Interview
Local And/Or General: The Lowdown On BIGSOUND50
BIGSOUND was always going to happen – even in 2020. This year, the festival is all systems go with a bit of a twist: it will be completely online and totally free. 
Dom Miller, co-programmer of BIGSOUND50, chats to Local and/or General about this year's program and what to expect. Dom says that the team decided to hold the festival online, as it was not in the BIGSOUND spirit to make it exclusive to Queensland. As an international festival, they felt that everyone should be able to discover new acts and to have avenues for discussion about the future of the music industry. 
There are 50 acts on the lineup, with a lot of new, incredible talent to discover. Things to look forward to are panels, parties, workshops, keynotes including Tom Morello and Kev Carmody. Dom says having these amazing guests available to take part in the festival is a big silver lining of having the festival online. Registration is free on their website.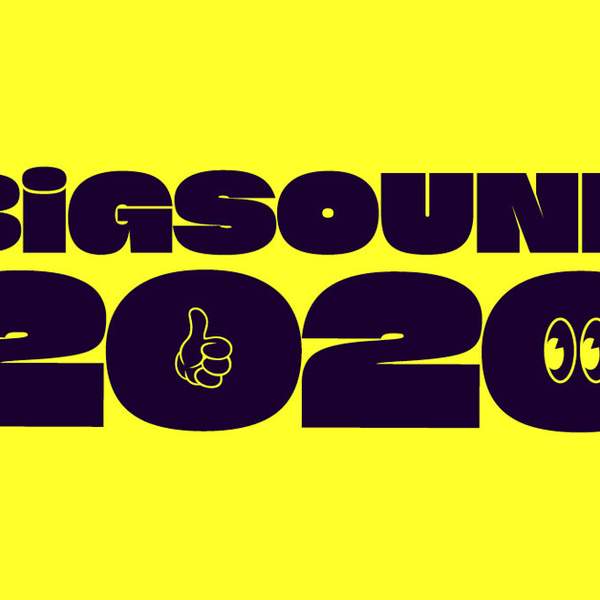 Listen to Local And/Or General: The Lowdown On BIGSOUND50
15:45∙19 October 2020
∙