From an episode of Local and/or General∙Presented by Jason Moore
Interview
Local and/or General: Sound Country, a new resource from Green Music Australia
'Sound Country' is a new comprehensive resource for musicians who want to go green and become confident advocates for change. With sections such as First Nations First, Ethical Merch and Fashion and Activism and Advocacy, the immersive digital guide is designed to help musicians discover all the different ways they can green their practice.
Berish Bilander, CEO of Green Music Australia joins Jas on Local and/or General to discuss the resource, which parts of the guide are not to be missed and why it is so important musicians are at the forefront of social change.
Check out Sound Country here.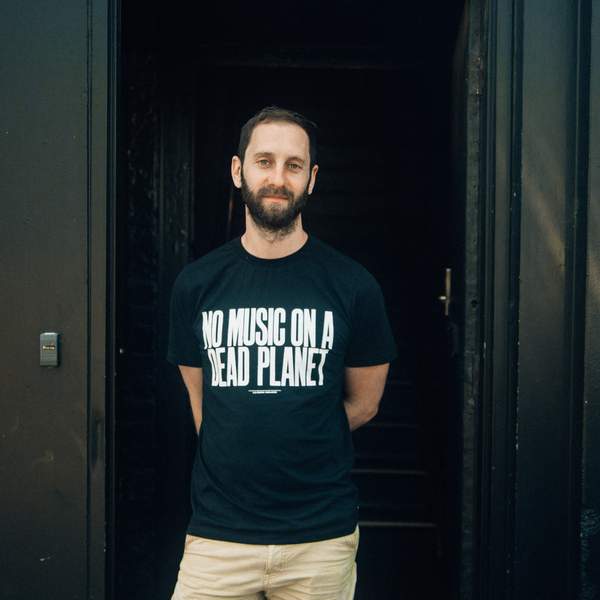 Listen to Local and/or General: Sound Country, a new resource from Green Music Australia
07:52∙1 August 2022
∙