From an episode of Local and/or General∙Presented by Jason Moore
Interview
Local And/Or General: 3K Talk Postcodes, Camaraderie and Sub-Culture
Jase talks to 3K members Benny Lago and Beluga about how their performances are taking off since the release of their EP Open For Business, and the huge bank of recorded material they're getting ready to drop.
Both artists talk about how important local subcultures, a sense of place throughout Melbourne's suburbs, and a vibrant social mix at university are to forming the bedrock of their creative collaboration.
Jase plays 'Home N Away' featuring Agung Mango [Explicit], 'Around the World in 80 Days' and 'Ain't One of Us' from their new EP Open For Business.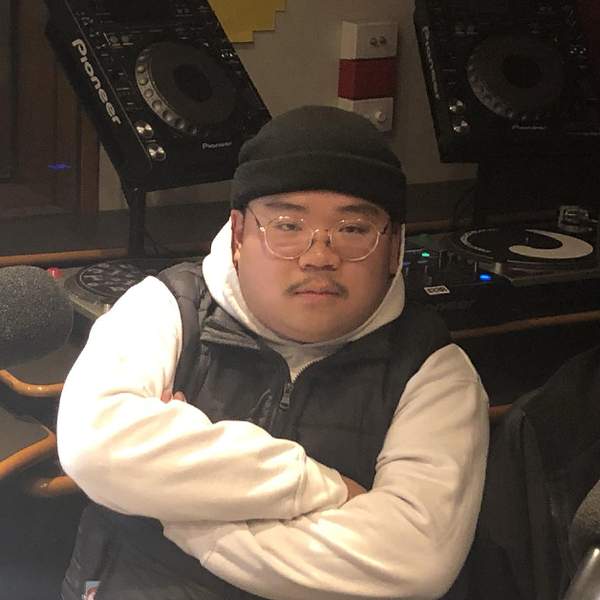 Listen to Local And/Or General: 3K Talk Postcodes, Camaraderie and Sub-Culture
26:25∙16 September 2019
∙