From an episode of Uncommon Sense∙Presented by Amy Mullins
Interview
Lizzie O'Shea Talks Australia's 'Drift Towards Authoritarianism' on Digital Rights
Writer, lawyer and award winning digital rights activist Lizzie O'Shea joins Uncommon Sense fill-in host Ben Eltham to talk digital rights and what she describes as Australia's 'drift towards authoritarianism' over the past two decades of government.
From the recent Australia Federal Police raids on News Corp journalists and the ABC to the bugging of East Timorese oil negotiations, Lizzie and Ben analyse how the Federal Government's recent Assistance and Access Bill 2018 has eroded protections for journalists.
'Agencies tend to uses these powers in ways that I don't think the public expects when they're talked about in the public domain' says Lizzie, pointing out legislation's tendency to reference terrorism and other high level crimes, only to be used to prosecute whistleblowers and government servants. To Lizzie's eyes, support for broad bills which erode digital rights are the result of politicians who are 'daunted to be seen as soft on terrorism' and place a larger emphasis on agency powers than an individual's digital rights.
Photo: author promotional image, sourced from author's website.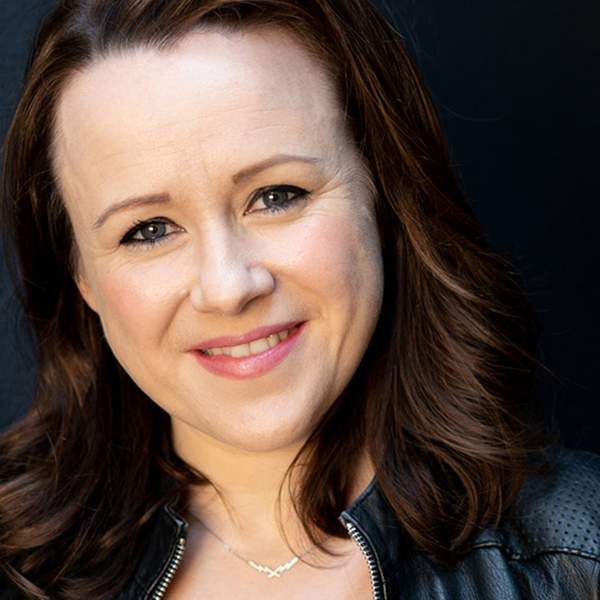 Listen to Lizzie O'Shea Talks Australia's 'Drift Towards Authoritarianism' on Digital Rights
21:00∙25 June 2019
∙