Interview
LiveWire: Swervedriver's Adam Franklin Looks Back on 30 Years of Psychedelic Shoegaze
Swervedriver's Adam Franklin reckons there's too many anniversaries in rock n' roll these days. Bad news for the band then that they're coming up on 30 years playing and six albums since their formation in 1989.
Adam joins Livewire's Pauly P to talk about their new record Future Ruins, the setlists of Sonic Youth, and the shock of becoming a 'heritage band'. 'We never had any hits in the first place!' exclaims Adam, going on to say Swervedriver played back to back shows in Sydney with completely unique setlists. Perhaps Adam is just being humble.
Swervedriver will play The Croxton Bandroom on September 19.
Photo by Steve Gullick.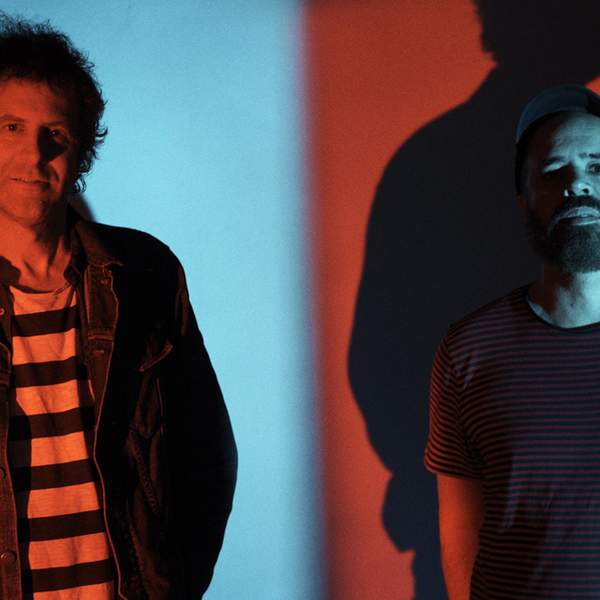 Listen to LiveWire: Swervedriver's Adam Franklin Looks Back on 30 Years of Psychedelic Shoegaze
10:51∙27 July 2019
∙