From an episode of LiveWire∙Presented by Pauly P and Nereaders Digest
Interview
Livewire: Kim Salmon Talks About His Band's Completely Improvised New Album
Early this year, Kim Salmon and the Surrealists planned on playing a string of live shows and conceptualising their eighth record. But then the pandemic hit and the band were forced back to the drawing board. "Somebody in the band, some smart alec that wasn't me, thought it'd be a great idea to do a completely live improv album one day – just making it up," Kim says on Livewire.
The result of that suggestion is Ranting From The Book of Swamp: a completely improvised double album, taken from two performances that were live-streamed in June. "It could have all fallen to pieces at any moment. Some would probably argue, listening to the album, that it has fallen to pieces in a lot of places. But that's what makes it what it is."
Ranting From The Book of Swamp is out now on Bandcamp.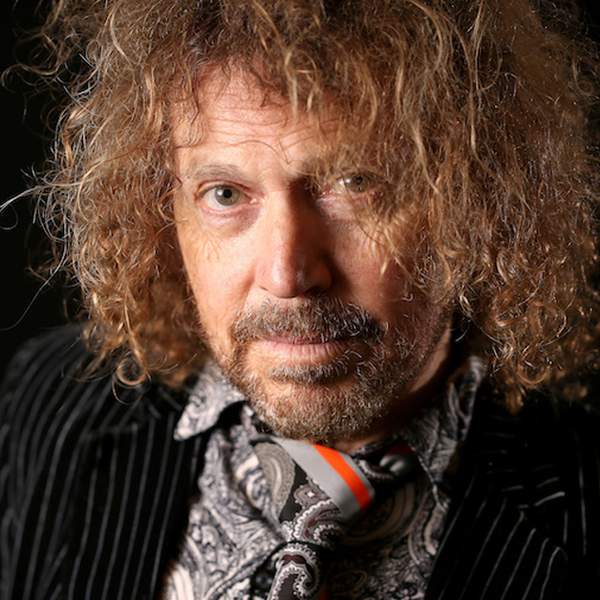 Listen to Livewire: Kim Salmon Talks About His Band's Completely Improvised New Album
25:22∙5 September 2020
∙