From an episode of LiveWire
Interview
The Sisters of Mercy's Andrew Eldritch in Conversation with LiveWire
The Sisters of Mercy's Andrew Eldritch call Pauly P and Nereader from Munich, ahead of the upcoming Sisters Australian tour.
Here's a few facts we learned: the goth-rock legend joined a band 'because it beats working'; he believes people should get along with each other ('I know it's a very unfashionable statement these days – but I still believe'); and he's never been given the opportunity to hug a koala ('I'm not sure I'd like to,' he says). Oh, and apparently he didn't care for The Smiths all that much.
Cop a listen if you fancy hearing about the cats and eagles Andrew lives amidst – or just to hear him refuse to do a station ID.
The Sisters of Mercy play The Forum 30 September.
Image source (via WikiMedia Commons)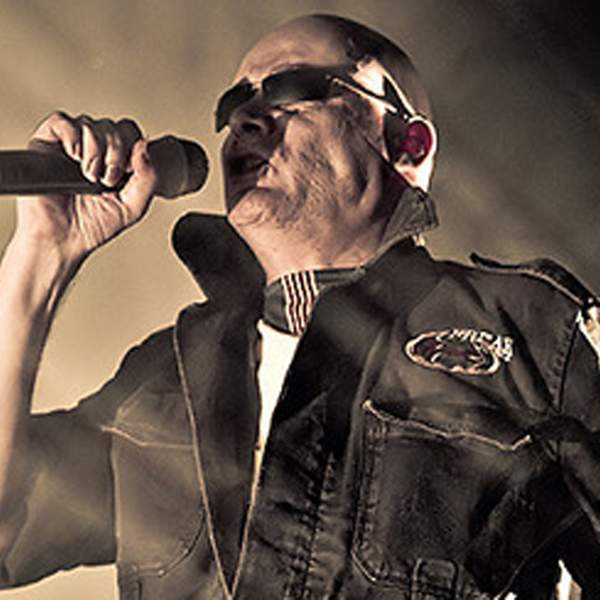 Listen to The Sisters of Mercy's Andrew Eldritch in Conversation with LiveWire
14:39∙12 October 2019
∙