From an episode of Neon Sunset∙Presented by Annaliese Redlich
Interview
Neon Sunset: The Emotional Business of Uncovering Lost Music with Light In The Attic
At the offices of Light in the Attic Records in Los Angeles, Annaliese sits down with label co-founder Matt Sullivan for a wide-ranging discussion. Covering Matt's introduction to music at a school radio station in the Seattle suburbs, to the discovery of Sixto Rodriguez and 'Sugarman', Annaliese and Matt retrace the historical and emotional beats of the Light in the Attic story.
Light in the Attic established itself via its focus on reissuing forgotten gems and bringing unknown artists to new audiences. With a life based in digging into the histories of musical communities all around the world, Matt reflects on the emotional effects this kind of searching can have on the artists and families discovered. How do you connect with a deceased artists family? What happens when incredible music is so closely linked to personal wounds or a past life better forgotten?
The pursuit of this kind of loving archiving is something that doesn't run on the same schedules as regular record releases, Matt himself saying he's currently working on releases that've been in the works for upwards of ten years.
In the less fraught case of Sixto Rodriguez, Matt discovered his 1970 song 'Sugarman' on a compilation from North Ireland producer David Holmes in 2002, which relaunched the career of Rodriguez and exposed his music to new audiences in America. Even more wild was the dovetailing of this story with the production of the documentary Searching for Sugarman, which won the 2012 Oscar for Best Documentary Feature.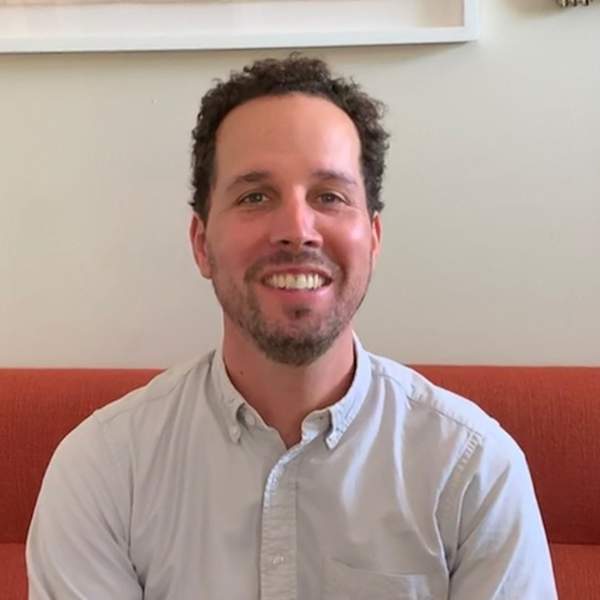 Listen to Neon Sunset: The Emotional Business of Uncovering Lost Music with Light In The Attic
01:00:01∙19 October 2019
∙