From an episode of Breakfasters
Interview
'Let's Not Just Talk AT People' What to Expect from Consent Fest on Summer Breakfasters
Brodie Turner is a writer and performer whose stage show Burlesque by Force was a very personal look at a very public issue: consent. Now Brodie and the team at MEAN Projects are turning the conversation over to you via Consent Festival.
Brodie joins the Summer Breakfasters to share what Consent Fest is all about and how a serious issue can become the backbone of a fun day out for the LGBTIQ+ community.
Consent Fest is a day-long event run as part of Midsumma Festival and will take place in The Melba Spiegeltent on 19 January.
Warning: this segment includes discussions of sexual assault. If you do choose to listen and are triggered by this content please do contact Lifeline on 13 11 14.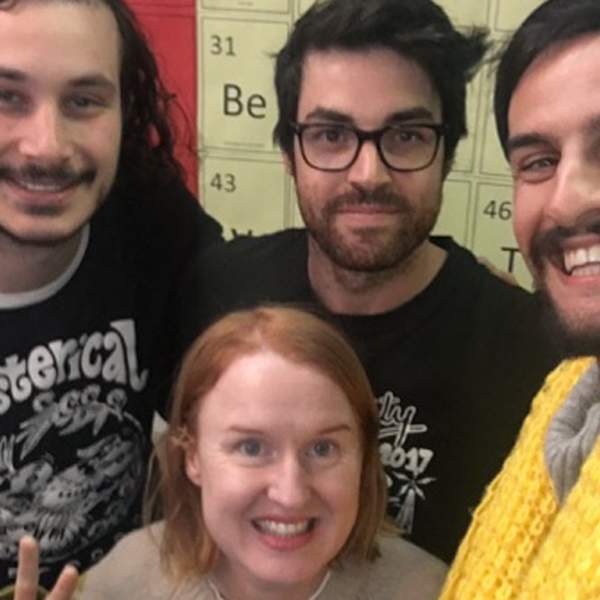 Listen to 'Let's Not Just Talk AT People' What to Expect from Consent Fest on Summer Breakfasters
07:16∙11 January 2019
∙