From an episode of Breakfasters∙Presented by Sarah Smith, Geraldine Hickey and Jeff Sparrow
Interview
Breakfasters: Learning How to Raise Boys With a Positive Identity
Maya Newell, the creator of 2015 film Gayby Baby, has published a children's picture book, Wrestle. She joins the Breakfasters before the launch of the book in Fitzroy tonight. 
Wrestle is a story on a child growing up with two mums and his curiosity in exploring masculinity. This story is based on one of the characters, Gus from Gayby Baby. 
Maya mentions that the book is not promoting any messages directly, but to represent families like her own, or Gus's.  
She says that the book 'touches on what us as a society are being challenged with at the moment', with the intention of normalising and breaking down traditional family expectations and assumed audiences. 
She incorporates Mardi Gras in the book, referring to the exciting event as 'Gay Christmas'. This is also the first time Mardi Gras is depicted in a children's book. 
The story isn't focused on the fact that Gus has two mums, but rather is nuanced and heavily layered with societal and traditional sediments for us to think about.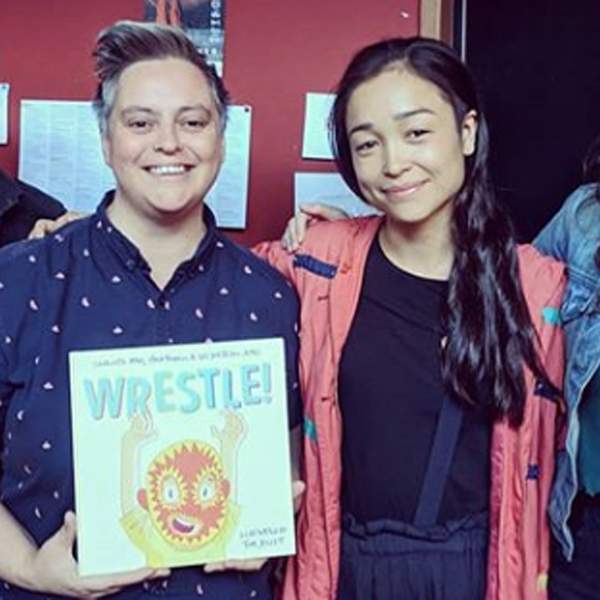 Listen to Breakfasters: Learning How to Raise Boys With a Positive Identity
09:03∙7 March 2019
∙