Presented by Lauren Taylor and Simon Winkler
Interview
Lachlan Denton's Latest Album Is a Celebration of His Late Brother Zac
Lachlan Denton — formerly The Ocean Party — joins Lauren Taylor and Simon Winkler on Breaking and Entering to reflect on his relationship with his late brother and bandmate, Zac Denton, and his new album, the evocatively titled A Brother.
Lachlan tells Lauren and Simon that he's 'always seen music as a time-capsule' and that he's grateful that he was able to capture some of that time making music with his younger brother. He also reflects on what he learned from Zac about being honest in his writing and he says he felt really lucky to watch Zac 'grow up as a songwriter'.
He says that the first time he picked up a guitar after his brother passed away there was 'nothing else' that he was ever going to write about at that moment that didn't involve Zac. But he was determined to 'look at what had happened and take from it in a positive way'.
A Brother by Lachlan Denton and Studio Magic (featuring Ambrin Hasnain, Dainis Lacey, Liam Halliwell, Rose Kean and Anila Hasnain) is out now via Osborne Again / Spunk Records.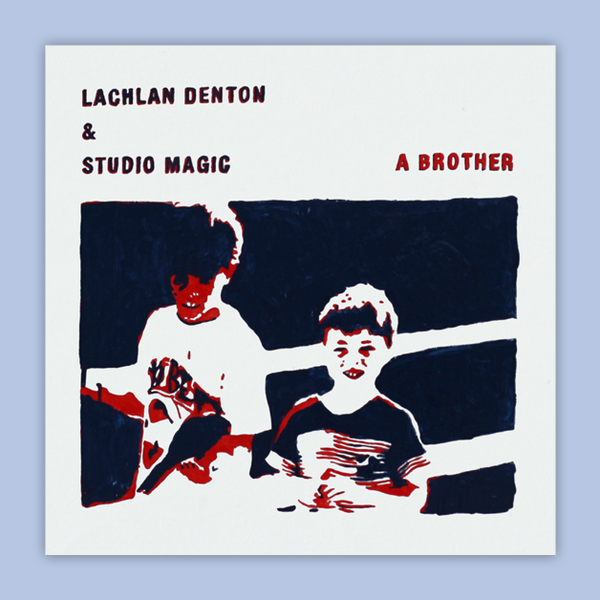 Listen to Lachlan Denton's Latest Album Is a Celebration of His Late Brother Zac
32:57∙11 July 2019
∙