From an episode of The Rap∙Presented by Areej Nur
Live at Triple R
Kelsey Lu on How Creating Music Connects with Others (and Birds)
We're sad that Kelsey Lu has missed birthdays back home in the States, but we are not sad that she got time to join ­­­Areei Nur on The Rap and perform live at 3RRR.
After playing three times at the Sydney Opera House and a massive performance in Japan, we're not quite sure if she's had any sleep. And if she hasn't, we think her trick might have something to do with 'the cutest sugar ever'.
In Japan Kelsey performed at The Enoura Observatory art site created by Japanese contemporary artist Hiroshi Sugimoto.
Kelsey paints a beautiful scene of her performance on the glass stage in Japan: a gentle woman floating above the ocean with the sky's reflection interlacing itself with the water. Her angelic voice and atmosphere has some Snow White thing going on, too (FYI not really the way she described it, but that's how we imagine it).
Her live performance after the interview is sublime. Power, strength and wisdom is projected from her, to her audience. It's kind of hard to believe she's performing live – after the roaring crowd, you sort of wake up from the trance she puts you in.
Photo by Naomi Lee Beveridge.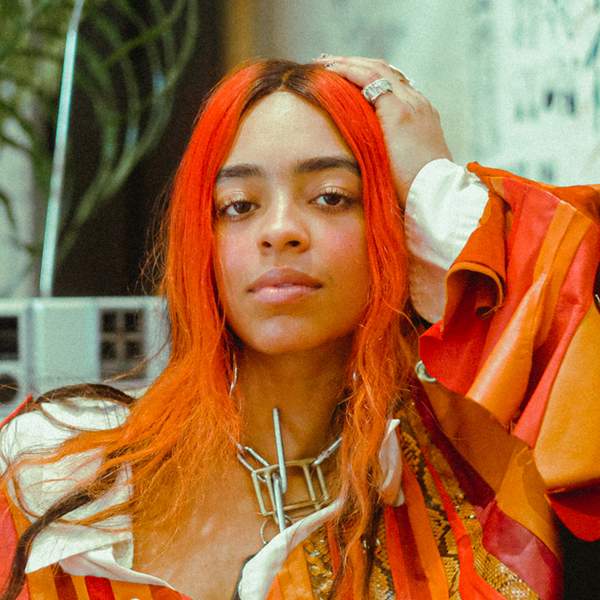 Listen to Kelsey Lu on How Creating Music Connects with Others (and Birds)
48:06∙5 June 2019
∙