From an episode of JVG Radio Method∙Presented by Jonnie von Goes
Interview
JVG Radio Method: Leah Senior, a Psychedelic Treat for the Ears
Leah Senior reunites with JVG Radio Method host Jonnie von Goes, having last caught up with him in Port Fairy – surprisingly, not at the folk festival, but instead at Leah's cousin's wedding. Beers were had, songs were sung, and now Leah is back again to perform a new song for Jonnie called 'Dreary Day'.
Teaming up with other musical acts, Husky and Sunbeam Sound Machine, Leah Senior will be taking a psychedelic trip to Max Watt's on 23 November to perform at Melbourne Music Week.
You can grab tickets to the event here and check out Leah's music on Bandcamp and at Flightless Records.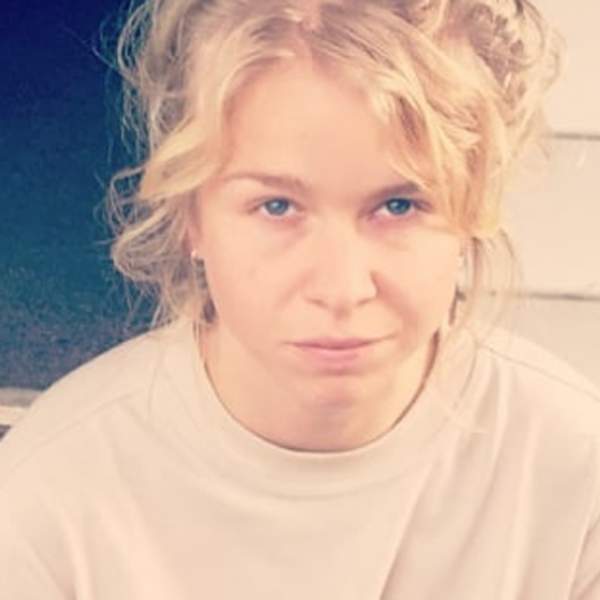 Listen to JVG Radio Method: Leah Senior, a Psychedelic Treat for the Ears
17:26∙28 October 2018
∙