Presented by Sarah Smith, Daniel Burt and Geraldine Hickey
Interview
Judith Lucy and Her Dodgy Cornea Join Breakfasters
If Judith Lucy can catch two trains, a tram and make it from the other side of the river to join Sarah, Daniel and Gez for an on-air appearance on Breakfasters, as well subscribing as a passionate subscriber with an added donation, she reckons everyone else should be able to 'get their shit together and subscribe'. Spot on, Jude!
Judith shares her own struggles with her cornea (you really have to listen to get this), so even with impaired sight she can still read out all the great people subscribing this Radiothon!
Geraldine also gets pirate lessons from Judith - RRRRRRRRR! And Judith pledges to 'wait for Maximilian' from Elwood, because even though he's only three, at least he lives nearby and clearly he has great taste.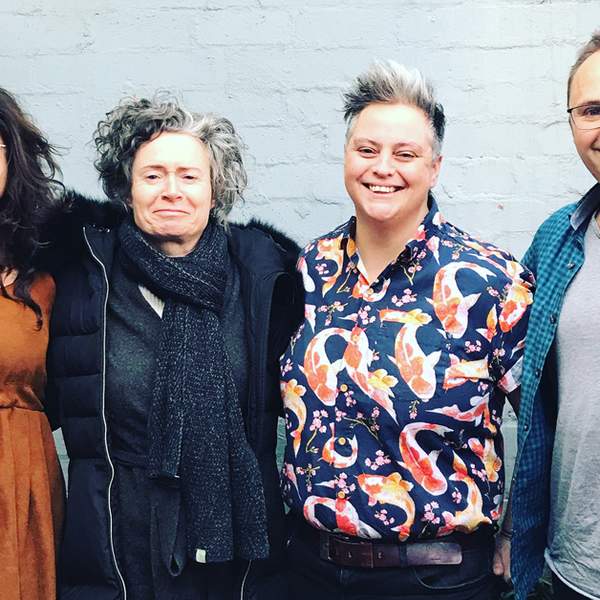 Listen to Judith Lucy and Her Dodgy Cornea Join Breakfasters
18:43∙22 August 2019
∙