From an episode of The Cave∙Presented by Woody Mcdonald
Interview
Joey Purp in The Cave
Rapper Joey Purp enters The Cave to talk mixtapes and a decade in Chicago rap with Woody McDonald. Joey says he got ahead of the curve as a teen by virtue of his brothers' eclectic tastes – equal parts Lil' Wayne and Velvet Underground.
He describes how his friendship group is on the same page regarding energy and tastes, so they supply all the samples and beats he needs. That being said, Joey talks about how passionate he is about sharing cultural references with those who came before and paying homage to inherited stylistic signatures.
Joey also shows his appreciation for having RZA and The Genius on his 2018 debut album QUARTERTHING.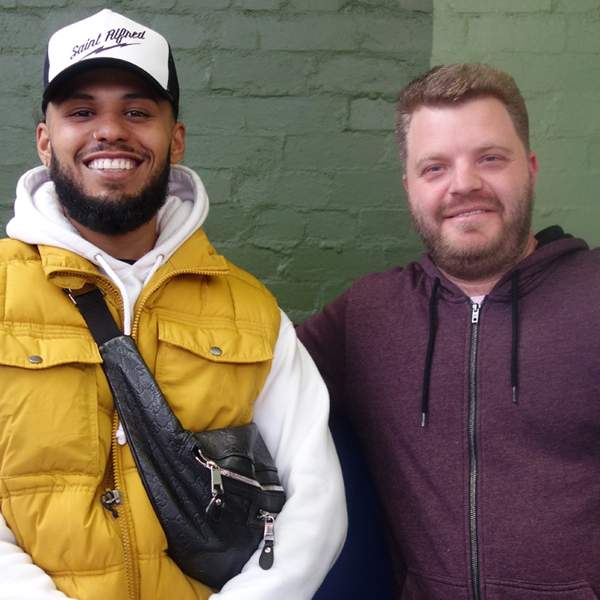 Listen to Joey Purp in The Cave
21:43∙18 October 2019
∙