Presented by Annaliese Redlich
Interview
Joan Jett in Conversation with Annaliese Redlich: 'We Could Wipe The Floor With a Lot of Male Bands'
In this hour-long conversation with Neon Sunset's Annaliese Redlich, rock 'n' roll legend Joan Jett goes deep into the details of her extraordinary musical journey – from her teen years, forming The Runaways, and the criticism they copped for expressing their sexuality on stage (says Joan, 'It was weird, because my rock 'n' roll self expected that world to be more accepting […] I was angry; we had something to fight against.') to connecting with the UK punk scene ('I went over dressed as a glam kid and I came home dressed as a punk; it was transformative.') to The Runaways' break-up ('It felt like everyone was laughing at us, saying, "We told you girls couldn't play rock 'n' roll." It killed me.').
She also traces the history of The Blackhearts; illuminates the connection between bubblegum and punk; explains how the advent of MTV affected her career; reminisces about producing The Germs; and considers what she'd change, if she could do it all again ('If I have any regrets, it's that I wasn't more in the moment,' she says).
Expect to have your mind blown, expanded and rocked. The documentary about Joan's life, Bad Reputation, is out now.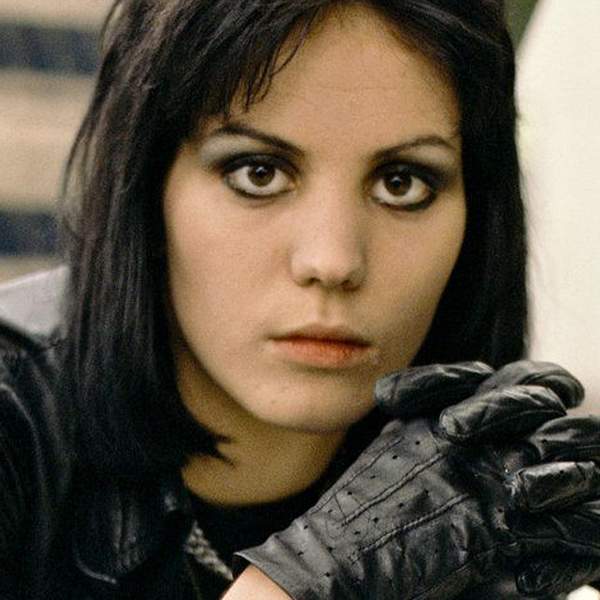 Listen to Joan Jett in Conversation with Annaliese Redlich: 'We Could Wipe The Floor With a Lot of Male Bands'
57:50∙16 February 2019
∙