From an episode of Breakfasters
Interview
It's About Bloody Time For Some Period Talk on Summer Breakfasters
Period Talk founder Tasha Lawton chats with the Summer Breakfasters about her program that's helping to educate children and normalise conversations surrounding periods and women's bodies.
Not only does Tasha's program cover the mechanics of the female body but also the social, environmental and cultural implications of periods. She talks about how around 27 per cent of girls in Australia alone miss school because of their periods, which she thinks is likely because of painful symptoms and a lack of understanding about PMS and how to look out for it. Says Tasha, 'If there was more of an understanding and education around PMS and what to look for, that number could potentially be reduced.'
For more info check out the Period Talk website here.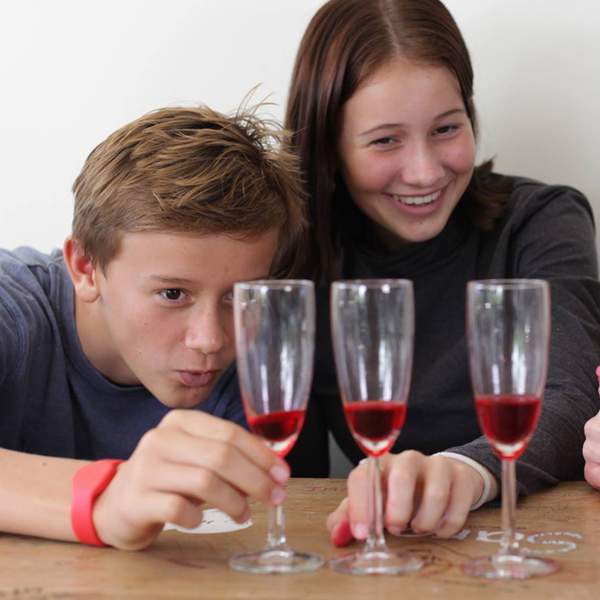 Listen to It's About Bloody Time For Some Period Talk on Summer Breakfasters
08:43∙8 January 2019
∙