Presented by Flick Ford
Interview
Primal Screen: Simon Baker and Filmmaker Ivan Sen Talk Outback Film Noir 'Limbo'
Flick is joined by award-winning director Ivan Sen and renowned actor Simon Baker to dig into the pair's new film, Limbo.
A continuation of the themes explored in his previous films Mystery Road and Goldstone, Ivan Sen's newest outback noir, Limbo explores the complexities of loss and the impact of the justice system on Aboriginal families in Australia. In it, Simon Baker plays the role of Detective Travis.
Flick talks to Simon and Ivan about working together and the film's themes of grief and trauma.
"The characters are all in their own limbo, and they live in a town that feels frozen in time..."
Limbo is out now.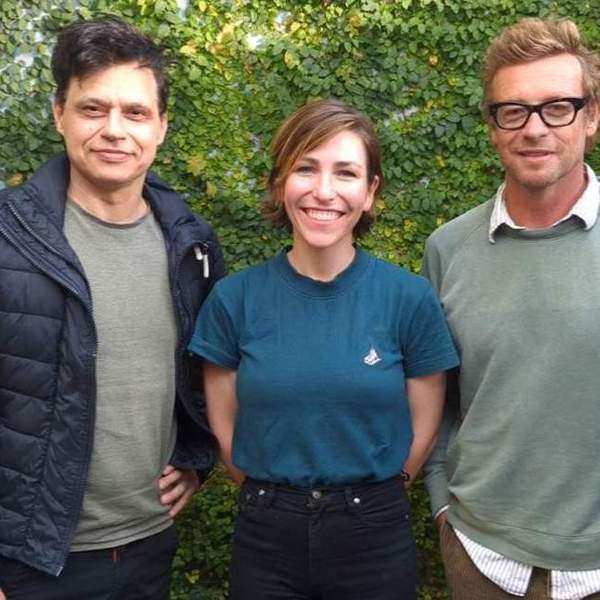 Listen to Primal Screen: Simon Baker and Filmmaker Ivan Sen Talk Outback Film Noir 'Limbo'
25:56∙15 May 2023
∙