From an episode of Breaking And Entering∙Presented by Simon Winkler
Interview
Breaking and Entering: An Interview with Drugdealer
Michael Collins, aka Drugdealer, doesn't believe in the pursuit of originality. He says that while aesthetics are important, they're really secondary to content and story.
'It's similar to when people have the same suit but like 10 versions of it so they can go into work and […] they don't have to think about what they're wearing.'
In this meaty interview, Simon unearths some of the hidden themes within Drugdealer's upcoming album Raw Honey and the experiences that inspired its creation.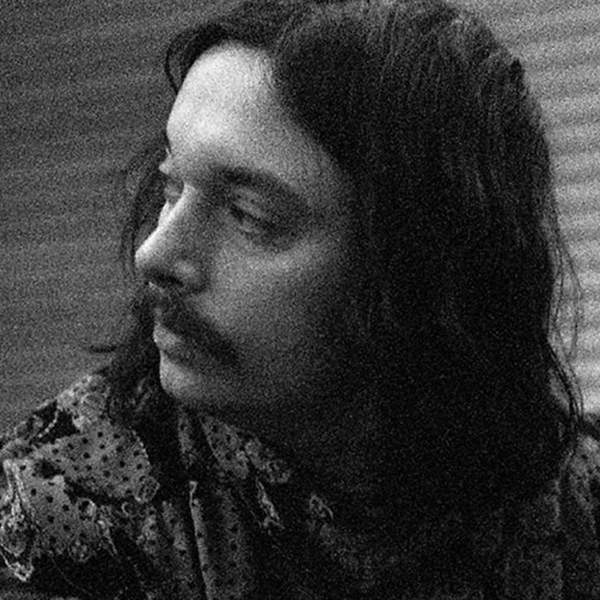 Listen to Breaking and Entering: An Interview with Drugdealer
06:47∙4 April 2019
∙