From an episode of The International Pop Underground∙Presented by Anthony Carew
Interview
International Pop Underground: Westerman's Debut LP Offers Hopefulness In the Face of Hopelessness
The debut LP for Will Westerman — the 28-year-old Londoner who records under his surname — is named Your Hero Is Not Dead.
That phrase, Westerman says, "popped up in conversation" during the making of the album. And it stuck because it captured the central theme, and emotional state, of the record: hopefulness in the face of hopelessness. "[It] is concerned with the morbid, but it has a positive inflection," he offers, of the title.
The title fits an album that fits this global moment. In making his debut, Westerman was out to "make something which responded to feelings of isolation and hopelessness," Westerman says.
The resulting record finds Westerman and producer Nathan 'Bullion' Jenkins matching stark, sad sentiments to reassuring sounds, the record's smooth grooves recalling early-'80s sophisti-pop and Arthur Russell's more romantic moments.
In conversation with Anthony Carew on The International Pop Underground, Westerman talks about the making of the record and more. Including his grounding as a philosophy student, which informs his musical approach; his use of songs to interrogate both society and the self; and how the kernel of most of his compositions is "a feeling of conflict, or something that I feel uncomfortable about".
Feature image: Bex Day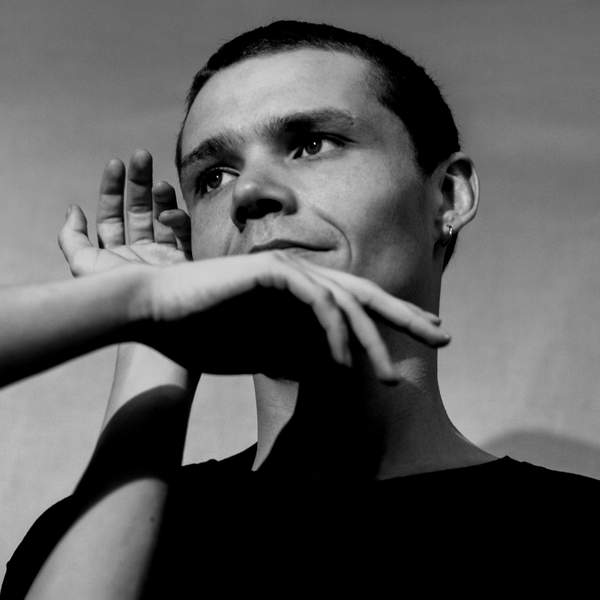 Listen to International Pop Underground: Westerman's Debut LP Offers Hopefulness In the Face of Hopelessness
18:46∙15 July 2020
∙