From an episode of The International Pop Underground∙Presented by Anthony Carew
Interview
International Pop Underground: Über-Producer Jack Antonoff Blesses Bleachers with "Unearned Hope"
When not serving as one of contemporary pop's most in-demand, prolific, and praised producers —his CV including work with Lorde, Lana del Rey, Clairo, St. Vincent, and Taylor Swift— Jack Antonoff records as Bleachers.
The 37-year-old's third Bleachers LP, Take The Sadness Out Of Saturday Night, is filled with a sense of musical exuberance, and armed with a host of saxophones and collaborations with people ranging from Zadie Smith to Bruce Springsteen.
The album, Antonoff says, is says Antonoff, of the album, "is called 'unearned hope'. It's the hope that exists, and the faith that exists, when all things are telling you not to have it."
Listen closely and you can hear it in the lyrics; the way often-upbeat jams are set against dark lyrics, or orchestral ballads are filled with wry humour, self-effacement, and emotions far more complicated than heartbreak.
"I'm way more interested in talking about, or remarking on, the experience of how quickly we vacillate through really intense emotions, and finding layers of songs where all of them can exist at the same time," Antonoff explains. "Where, if you're coming at the song from this angle, you're reacting to the melody or the beat and it's bringing joy. But you maybe come from this angle and you catch a lyric that really hits you a certain way, and it brings a lot of darkness.
"I think songs are soundtracks to everything, and they sound totally different and from a different perspective depending on how you're feeling. And I really like playing into that as much as possible."
Growing up in New Jersey, Antonoff felt music was a language he spoke, an artform he could participate in, his connection to other people and the world at large.
"I've always felt like that when I listen to music: that I'm in this unconscious conversation, or shared experience. Even when I was a kid, before you could see the data, I would put on a Smashing Pumpkins CD, or a Joni Mitchell CD, and have this feeling of utter, personal, private, closed-doors solitude emotion with the album, and this weird knowledge [of] how many other people in the world are listening to this same thing at the same time," he offers.
"The world is so big, and we all listen to different things. So, it's so cool to imagine that there's a couple people like you, who like the things you like, and use them as signs to the world – 'this is who I am, this is what I listen to'. It's a lot bigger than just 'I enjoy this', it's ways of telling people who you are."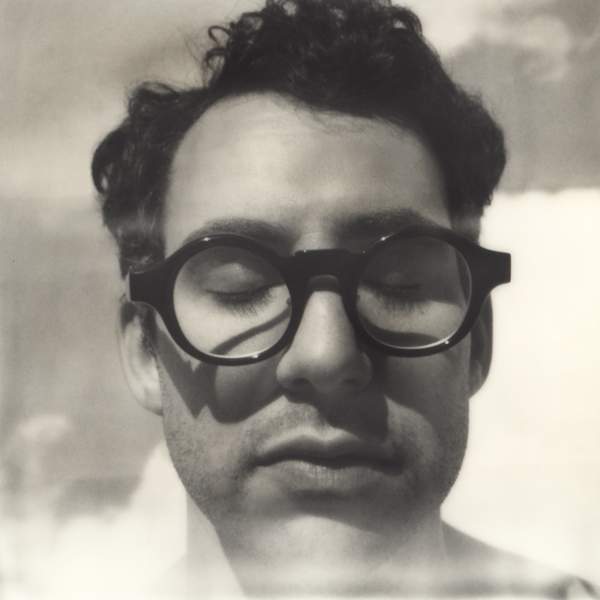 Listen to International Pop Underground: Über-Producer Jack Antonoff Blesses Bleachers with "Unearned Hope"
18:00∙11 August 2021
∙