From an episode of The International Pop Underground∙Presented by Anthony Carew
Interview
International Pop Underground: Tim Heidecker Goes Back to High School on New LP
Tim Heidecker knows that, no matter how many sincere albums he puts out, there'll be people who'll wonder if he's joking.
"I deal with it, and I'll always deal with it," says Heidecker. "There's the perception: 'Is this a joke? Am I in character pretending to be an earnest singer-songwriter?' I get it, I would be right there with you, I'm sure."
The 46-year-old found fame in the comedy duo Tim & Eric, and has developed a cult following through long-running series like On Cinema and Office Hours LIVE.
Alongside that, he's released a run of records. His six solo albums have grown more direct, and darker, with each release; from 2020's deeply existential Fear Of Death to his new record, High School, in which he digs into half-forgotten memories of his formative years.
In conversation with Anthony Carew on The International Pop Underground, Heidecker talks about his high school days, rolling tape with Mac DeMarco, and moving between comedy and music.
Feature image: Andrew Levy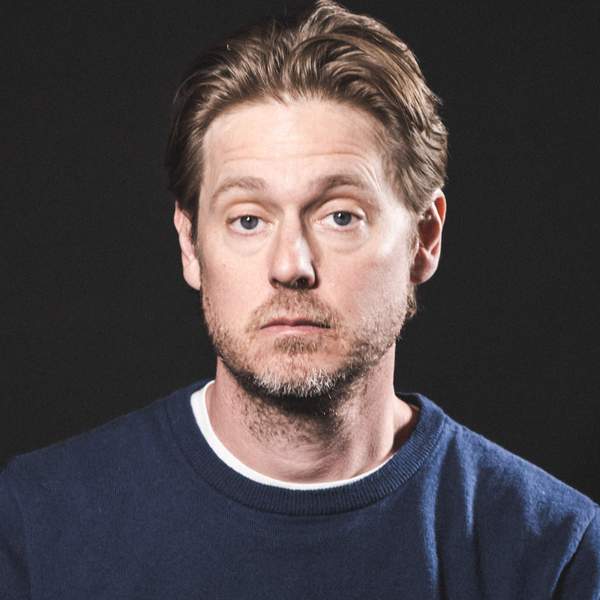 Listen to International Pop Underground: Tim Heidecker Goes Back to High School on New LP
28:00∙22 June 2022
∙