From an episode of The International Pop Underground∙Presented by Anthony Carew
Interview
International Pop Underground: The Weather Station's New LP Interrogates Late-Period Capitalism & Climate Crisis
The Weather Station's new, fifth album is called Ignorance. Tamara Lindeman, the 36-year-old Canadian songwriter behind the project, knows that it's a loaded word. When she first told her partner she was thinking of using Ignorance as the album's title, he was worried about her; after that, she kept it under wraps.
In conversation with Anthony Carew on The International Pop Underground, Lindeman explains how the word a "skeleton key" for opening up the meaning of so many of the LP's songs. "Throughout the album, there's all of this brokenness and disconnection, and there's all of these spaces where people don't know, and can't let themselves know, and can't let themselves see. And there's just this ignorance," Lindeman offers.
"Ignorance is like this black hole of a world: it describes something that, once you see it, ceases to exist. When I watch a conversation unfold, I feel like the ignorances in it are these little black holes, things are moving around them, but you can't see them. But if you can see them, when you can acknowledge your ignorance, it's actually a very humble thing to do. When you can acknowledge that you don't know, you have the opportunity to know. Which I think is actually quite beautiful."
The ultimate ignorance that Lindeman explores, across Ignorance, is the state of climate crisis. "The context of our lives in 2020 is that we are facing climate collapse, rapidly approaching," she laments. "And that is a function of a willed ignorance, a lack of ability to look at that."
In writing a suite of songs that addressed grand themes of late-period capitalism, climate crisis, destruction, and what it means to be a human in these dystopian days, Lindeman decided to contrast these sentiments to a "more pop, more hi-fi sound" for her oft-folkie project.
"I had this vision statement," Lindeman says, "of this extremely vulnerable, broken music that used some of the forms of pop music —the 1-4-5 [progression], the big chorus— to express this extremely vulnerable, almost despairing emotion."
Feature image: Daniel Dorsa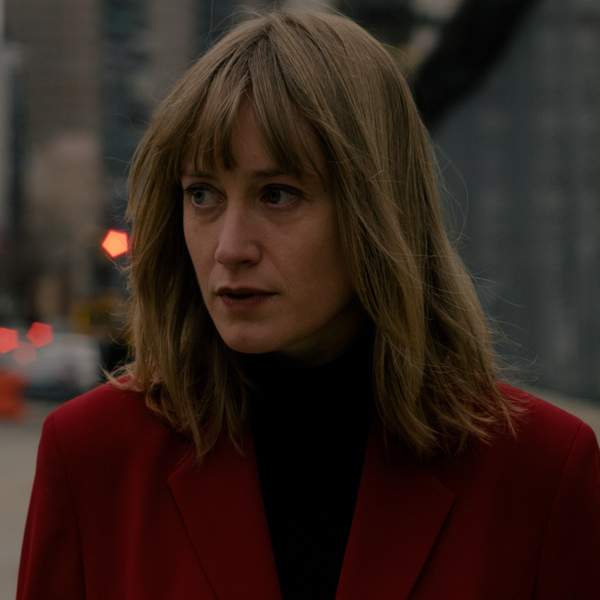 Listen to International Pop Underground: The Weather Station's New LP Interrogates Late-Period Capitalism & Climate Crisis
20:45∙10 February 2021
∙