From an episode of The International Pop Underground∙Presented by Anthony Carew
Interview
International Pop Underground: The Drama Of Keeley Forsyth's Haunted, Minimalist Music
When Keeley Forsyth released her debut LP, Debris, in early 2020, she didn't have great expectations.
She was in her 40s. A mother of two. Who'd spent over two decades as a working actor. She'd only started writing songs, singing over the drone of a harmonium, as something akin to therapy, or the musical equivalent of journalling. It was, Forsyth says, a product of needing to sing.
It was only when she met the English pianist Matthew Bourne —who, like Forsyth, lives in Yorkshire— that things changed. "I felt really grateful that someone wanted to listen," Forsyth says, in conversation on The International Pop Underground.
"It was more of a psychological thing. It was something very healing for me, for someone to actually listen and go 'yeah, I hear what you're trying to say'."
Bourne connected Forsyth with the Leaf Label, helped her make Debris, and take her music to the world.
Debris was released in January 2020, just in time for Forsyth to perform a run of shows before live music shut down. With a long career as an actor, she took to the stage with aplomb. "It's theatre," she reasons. "It's an hour-long show and there's no gaps. And at the end, you take a bow."
Forsyth's live performances informed her new second, Limbs, which is "bigger-sounding" than her minimalist debut; Forsyth inspired by the discordance and drama of late-period Scott Walker.
"The first record was like an organism that was throbbing, and it was getting used to itself. Whereas this [album] is a feeling that she's pushing out, and becoming more of a formed thing, growing limbs."
Forsyth calls the character she plays on stage, and on record, 'she', even though the artist is performing under her own name.
"It doesn't feel right for me to say that it's me singing," Forsyth reasons. "Even when I do the performances, I have to kind of crawl on stage as her and see what happens."
Feature image: Sophie J. Stafford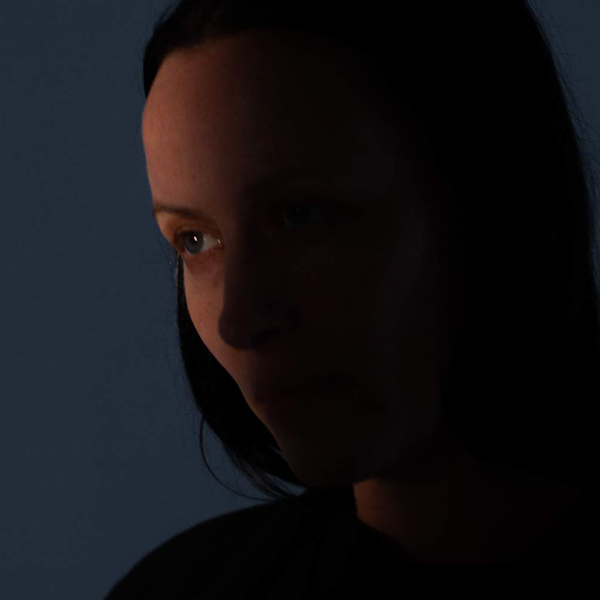 Listen to International Pop Underground: The Drama Of Keeley Forsyth's Haunted, Minimalist Music
21:57∙23 February 2022
∙