From an episode of The International Pop Underground∙Presented by Anthony Carew
Interview
International Pop Underground: The Bittersweet, Vulnerable Songs of Phoebe Go
In 2020, Phoebe Lou found herself in "identity crisis" mode. The Melburnian musician's band, Two People, came to a sudden end with the release of their second LP, Second Body. In the wake, she found herself striving to find a new artistic identity amidst the cultural upheaval of the COVID pandemic.
Having committed to pursuing a solo guise —writing songs by herself for the first time since she was a teenager obsessed with Bright Eyes, The Shins and The Beatles— she "locked [herself] in the studio for a year and wrote songs, or at least tried to."
"I had all this time to explore myself as a solo artist," she offers. "But, with all that time came a lot of silence, almost too much room to move."
She emerged from that extended period of social and artistic isolation, of identity and existential crises, as Phoebe Go. 2022 has found her playing her first shows, and releasing a run of impressive singles that have culminated with the release of her debut PG EP, Player.
Live in the studio on The International Pop Underground, Phoebe talks about her "bittersweet" songs, including the stark, haunted Hey, which was written about the suicide of her cousin.
"I'm able to talk about more in the songwriting, and dig deeper, be more vulnerable about things," she offers, of her new project. "Maybe that was also why I was afraid of this solo thing: I knew nothing would be diluted."
Releasing these Phoebe Go songs has felt profound for the songwriter. "It feels more empowering than I expected," she admits. "More exciting than I expected. I didn't realise how good it felt to be this vulnerable."
Feature image: Joey Clough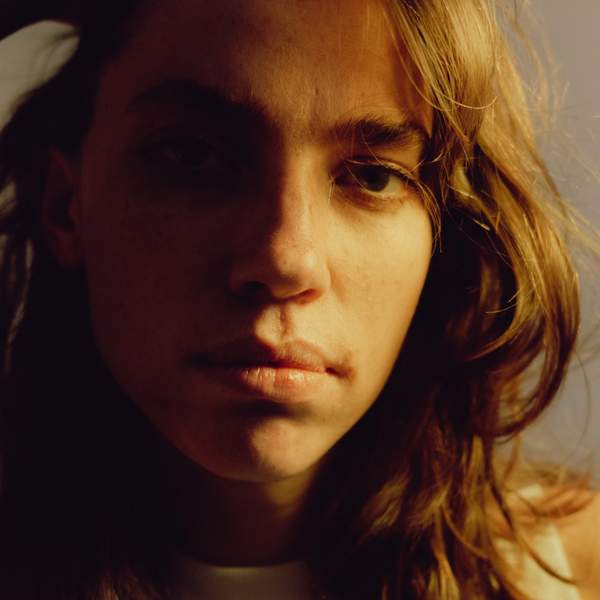 Listen to International Pop Underground: The Bittersweet, Vulnerable Songs of Phoebe Go
17:13∙26 October 2022
∙