From an episode of The International Pop Underground∙Presented by Anthony Carew
Interview
International Pop Underground: Sweden's Hater Find Something More "Powerful" on 'Sincere'
When Hater were starting out in Malmö, Sweden, they had big dreams. "We wanted to tour the world and be a rockstar," laughs guitarist/vocalist Caroline Landahl. "Before you ever played your first show, that's the dream."
The Swedish quartet were all very much cutting their teeth at the time. "You'd never sung before, we just kind of knew you could sing," says Måns Leonartsson.
A decade on, Landahl and Leonartsson aren't rockstars, exactly. But, as the creative core of Hater, they've released three LPs of great, anthemic guitar music, topped off by Landhal's voice: 2016's You Tried, 2018's Siesta, and 2022's Sincere.
In conversation with Anthony Carew on The International Pop Underground, Landahl and Leonartsson talk about their band's history, from their beginnings through to having to start again on Sincere, with new members in tow in the wake of the pandemic.
"We wanted something more powerful," Leonartsson says, of Sincere.
"It's more empowering, this album, singing it and stuff," Landahl says, "I think it's the feeling that came out from playing these songs."
Feature image: David Möller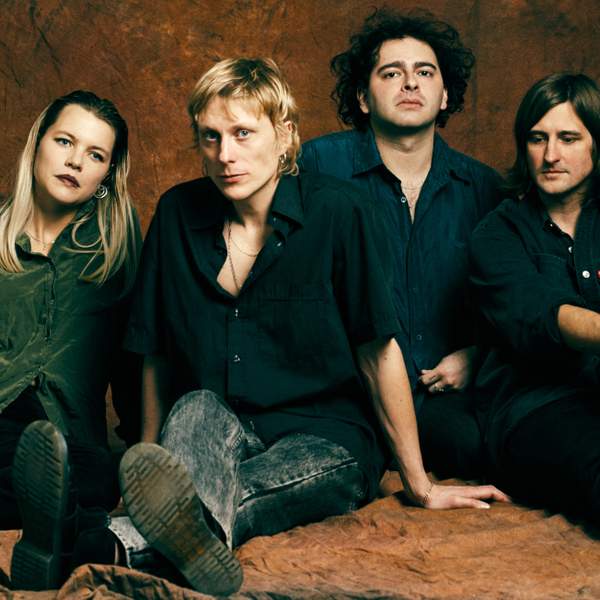 Listen to International Pop Underground: Sweden's Hater Find Something More "Powerful" on 'Sincere'
16:33∙27 April 2022
∙