From an episode of The International Pop Underground∙Presented by Anthony Carew
Interview
International Pop Underground: Squirrel Flower Talks Fears, Storms, Cars, Concussions & Planet (i)
Across Ella Williams' second Squirrel Flower LP, Planet (i), there's two major recurring motifs in her lyrical imagery: cars and roads and highways; and then weather, in the form of storms and floods and tornadoes.
"From a very young age I was terrified of huge floods and really strong wind," the 25-year-old American songwriter confesses, in conversation on The International Pop Underground with Anthony Carew.
"I still do have those fears, one of those is really deep water. I can't really go swimming in bodies of water... I think it stems from not being able to process the power behind it, [and] feeling this otherworldly power that lies in natural disasters and in weather and extreme weather. It's funny that I say 'otherworldly', actually, because it's just our world."
These grand evocations of weather help situate Williams' personal songs in our world and its greater environments, echoing climate crisis, ecological flux, late-stage capitalism. Her employment of motoring imagery —something building off similar sentiments heard on her debut LP, 2020's I Was Born Swimming, and subsequent between-album singles— is both literal, referring to all those miles and years she spent on tour, and also figurative.
"With [the song] Flames & Flat Tires, I was thinking about my body as a car," Williams offers, "and feeling like my body and mind and health was just deteriorating, and using the car imagery to think about that."
The idea of a failing car relates to a string of concussions that Williams experienced during the writing of the record. "The hardest thing I experienced working through my concussions," she says, "was that sense of fragility, and being in awe of it, but also terrified of it. You realise your body is this very fragile shell, and a machine. And there's all of these little parts within it, and they all have to work for the [whole] to work."
Feature image: Tonje Thilesen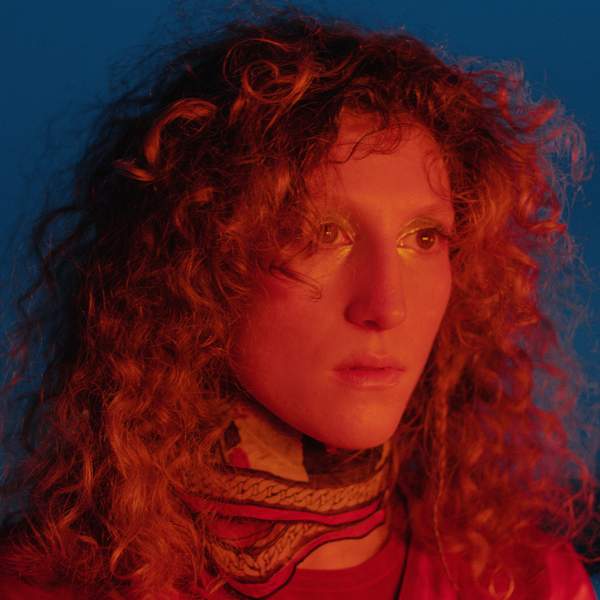 Listen to International Pop Underground: Squirrel Flower Talks Fears, Storms, Cars, Concussions & Planet (i)
22:27∙2 June 2021
∙