From an episode of The International Pop Underground∙Presented by Anthony Carew
Interview
International Pop Underground: Sassy 009's Bedroom Electro-Pop Summons Adolescent Obsession
On the cover of her third LP as Sassy 009, Heart Ego, Norwegian producer Sunniva Lingård lays in a bedroom, with posters festooned with teen-centric influences (Dazed & Confused, Gummo, Britney, Sugababes, Tokio Hotel). It turns out to not be a work of set-dressing, but something that rather resembles the 25-year-old's real-life bedroom.
The image thus summons the sentiments of adolescence —fandom, crushes, obsessions, desolation— that play out in the songs, and the location in which Lingård, working solo through the pandemic, made the record.
"I've been very inspired by thinking back to when I was a teenager, and remembering how emotions and just life was so intense," Lingård offers, in interview on The International Pop Underground.
"I can remember that time quite well, and I also have a sister who's 17, so I'm always constantly reminded of how that time can be. For some reason, it feels like a very vivid part of my life."
Lingård was still a teenager in Oslo when she started making music as Sassy 009, taking her musical handle from her Soundcloud user name. She's since made 3 EPs, 2017's Do You Mind, 2019's Kill Sassy 009, and now 2021's Heart Ego.
The fact that Sassy 009's entire output has been EPs is not lost on Lingård.
"I've just tried to make records without calling them albums. I have this very romantic relationship with the album format," she admits. "[But now] it's about time to make an album, I can't be too scared of that format."
Feature image: Jacqueline Landvik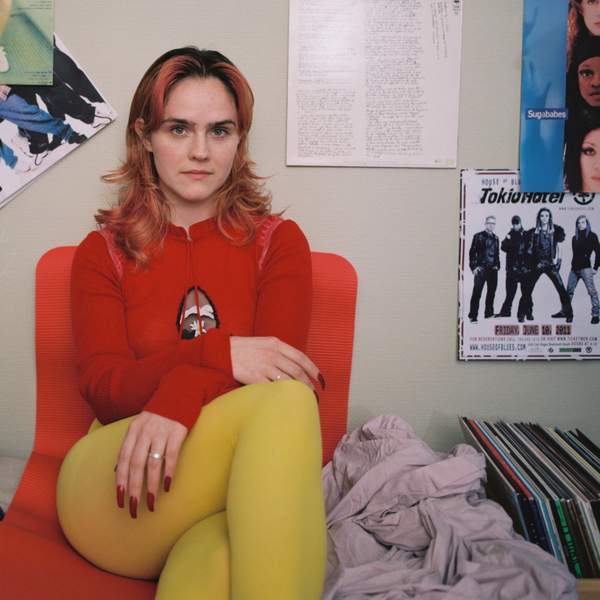 Listen to International Pop Underground: Sassy 009's Bedroom Electro-Pop Summons Adolescent Obsession
17:27∙27 October 2021
∙