From an episode of The International Pop Underground∙Presented by Anthony Carew
Interview
International Pop Underground: Sam Amidon's Ongoing, Eclectic Exploration Of Folksongs
Sam Amidon's new seventh album is self-titled. The 39-year-old American folksinger decided on this name by way of a simple rationale: "A few of the songs on these record are songs that I sang since I've a kid, [they're] songs my parents sang," says Amidon, in an interview on The International Pop Underground with Anthony Carew.
Amidon has spent his career making recontextualising records, where he places "reworked folksongs in different musical universes". He grew up, in Vermont, playing folk music with his parents, Peter and Mary Alice Amidon. He played the violin, and was a self-confessed "Irish fiddle tune" obsessive.
From his 2007 debut But This Chicken Proved False Hearted (made with childhood friend Thomas 'Doveman' Bartlett), Amidon has been exploring traditionals, spirituals, and folk tunes in an ever-changing, eccentric fashion; fusing old-world words and melodies with electronic, experimental, and orchestral arrangements.
"It's my own personal version of [folk]," Amidon says. "I'm not presenting myself as authentic folksinger, I'm clearly presenting what I do as just a personal investigation into all the music that I love, included free-jazz and improvised music and all these different things."
His self-titled set arrives at a time in which Amidon is home-bound, holed up in London, where he lives with his wife, Beth Orton. In a time of unprecedented global pandemic, it's a notable moment to be listening to an album of traditionals, time-honoured tunes that've braved many a plague.
"The fact of them being these ancient folksongs, means that they've been around in many different contexts of life," Amidon offers. "One of the beautiful things about singing folksongs is [that] they put us into a different time, they put us into the emotional subconscious, unconscious, creativity space of these people who are long gone... They sang about grief and loss and fear and redemption, and all these kind of things, incredible eloquently... They can be very good songs to turn to in these times."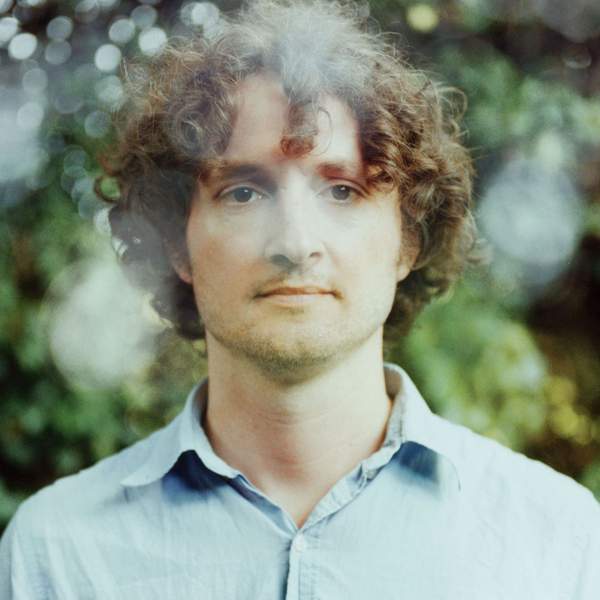 Listen to International Pop Underground: Sam Amidon's Ongoing, Eclectic Exploration Of Folksongs
21:02∙28 October 2020
∙