From an episode of The International Pop Underground∙Presented by Anthony Carew
Interview
International Pop Underground: Rina Sawayama Makes Maximalist Pop for Dystopian Times
Rina Sawayama makes maximalist pop for dystopian times. The 29-year-old English artist has taken her political-science degree from Cambridge and applied it to the iconography of the pop-star.
On her debut LP, Sawayama, she both raids turn-of-the-century pop sounds (Justin, Britney, even nü metal) and expresses her dismay at the state of the planet. She satirically mocks late-capitalist excess and personal branding, whilst also expressing genuine climate grief (on a tune titled Fuck This World, no less).
In this interview with International Pop Underground's Anthony Carew, conducted at the dawning of the COVID-19 crisis, Sawayama talks about how her degree opened her mind to the world, how she uses pop as a vehicle for critique, and how it all started with a childhood love of Britney.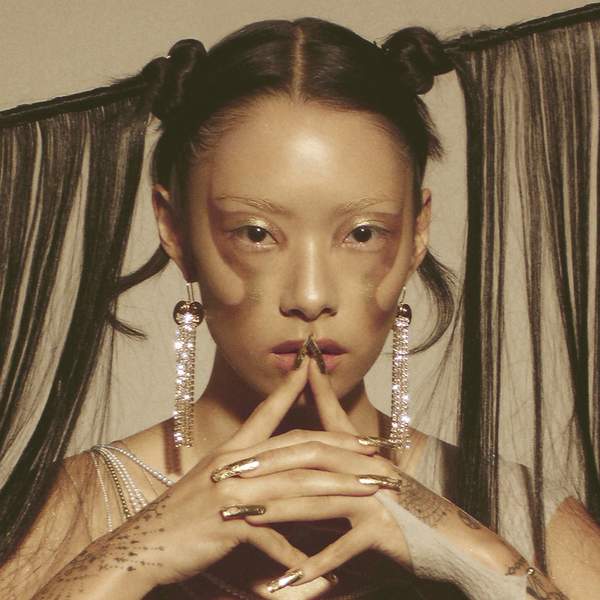 Listen to International Pop Underground: Rina Sawayama Makes Maximalist Pop for Dystopian Times
24:14∙22 April 2020
∙