From an episode of The International Pop Underground∙Presented by Anthony Carew
Interview
International Pop Underground: On Their 4th LP, Sweden's Mighty Makthaverskan Play With Colour
On their fourth album, Sweden's Makthaverskan sought to make some changes. Since forming, as teenagers, in Gothenberg in 2008, the band had perfected their sound, built on jangly guitars, a sense of yearning, and the wild howl of vocalist Maja Milner.
After a decade of playing together, the band approached their latest record wanting to "experiment a bit with the songwriting", to use drum machines, synthesisers, and the potential of the studio.
It offers a new wrinkle in their discography, both musically and visually. Where their first three LPs were numbered (titled I, II, III) and featured monochromatic artwork, their brand new album actually has a title (För Allting, or 'forever') and even features colour on its front cover.
In conversation with Anthony Carew on the International Pop Underground, Makthaverskan guitarist Hugo Randulv talks about his band's history, from their humble beginnings and scrappy liveshows to their on-again/off-again ways and wildly emotional, anthemic jams.
Feature image: Tobias Bauer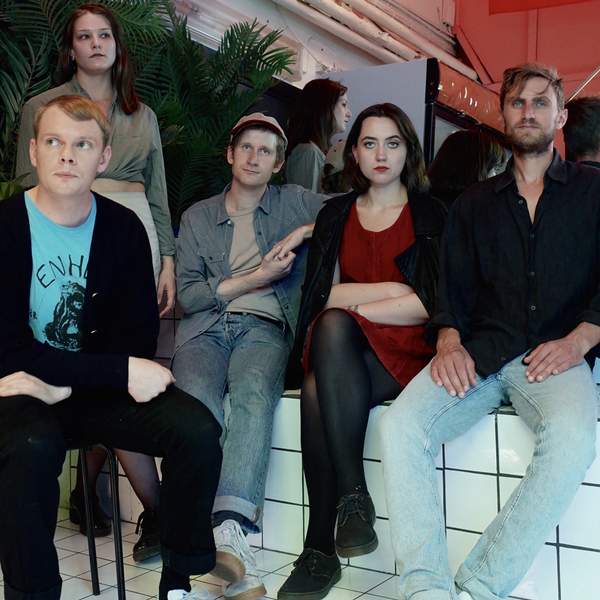 Listen to International Pop Underground: On Their 4th LP, Sweden's Mighty Makthaverskan Play With Colour
16:41∙17 November 2021
∙