From an episode of The International Pop Underground∙Presented by Anthony Carew
Interview
International Pop Underground: On Their Second LP, Kllo Are Doing It For Themselves
After the release of Kllo's debut album, 2017's Backwater, the Melburnian duo — Chloe Kaul and Simon Lam — found themselves touring the world several times over. Over the years, over all those shows, they also found themselves questioning the project; both, at points, going off to work on solo projects.
When time came to make their follow-up LP, they came to understand that the only way to move forward was to do whatever they liked, whatever felt right to them. Feeling "growth and confidence" from their years together, they decided to forget about notions of what other people wanted to hear, and just make something they liked. The result is Maybe We Could.
"It feels a bit more daring," Kaul says, of the second Kllo album. "Our kind of daring."
Rather than doubling down on the more accessible side of their sound — uptempo electronic numbers — they instead let emotion guide them; Maybe We Could being a more downtempo, more uncomplicated, less over-polished collection of songs.
"We wanted to lean into things we like more," says Lam. "We do like things that are pop. We do like things that are lo-fi. This album gets to a more-focused point of both of those things."
In conversation with Anthony Carew on The International Pop Underground, Kaul and Lam talk about the making of their new record, and how it feels release it in a time of social isolation.
Feature image: Edward Goldner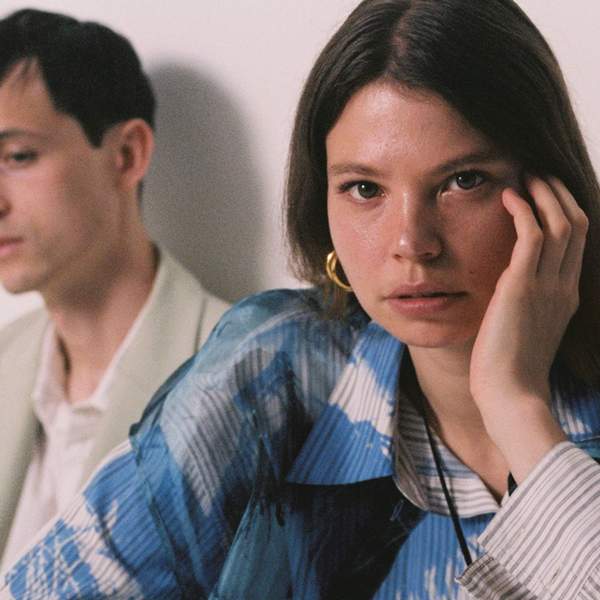 Listen to International Pop Underground: On Their Second LP, Kllo Are Doing It For Themselves
17:19∙15 July 2020
∙