From an episode of The International Pop Underground∙Presented by Anthony Carew
Interview
International Pop Underground: On Her Second LP, Denmark's Erika de Casier Embraces Her Sensational Side
When Danish producer/songwriter Erika de Casier set out making her second album —the follow-up to her beloved 2019 debut, Essentials— she quickly identified a sentiment uniting the songs.
"I saw in the process: 'these songs are very sensational, they're very extra'," the 31-year-old recounts, in a conversation with Anthony Carew on The International Pop Underground.
And, so, working on the songs whilst deep in lockdown in Copenhagen, de Casier just called the record Sensational. "Tracks like Drama or Polite, I'm being an extroverted version of myself, which I think is sensational," she says. "It's almost theatre for me, but it's still me, it's still a side of me. And I wanted to show that side."
De Casier was born in Portugal, but grew up in Denmark. Her feather-light, retrofuturist R&B draws from the turn-of-the-century sounds that were influential in her childhood: Aaliyah, Brandy, UK garage. After cutting her teeth in the duo Saint Cava, when de Casier went solo —or, as she puts it, started "the Erika de Casier project"— her main goal was to have fun.
"I wanted to just do whatever came naturally to me," de Casier explains. "I didn't want to think 'Is this cool enough? Is this innovative enough?' I just wanted to make something, and I wanted to be able to have a laugh with it, to play with clichés... say things that are like 'this is such a big cliché, you can't say this!' I think what I wanted to do differently was just give myself the freedom to do whatever I wanted."
Feature image: Gloria Berenice Moreno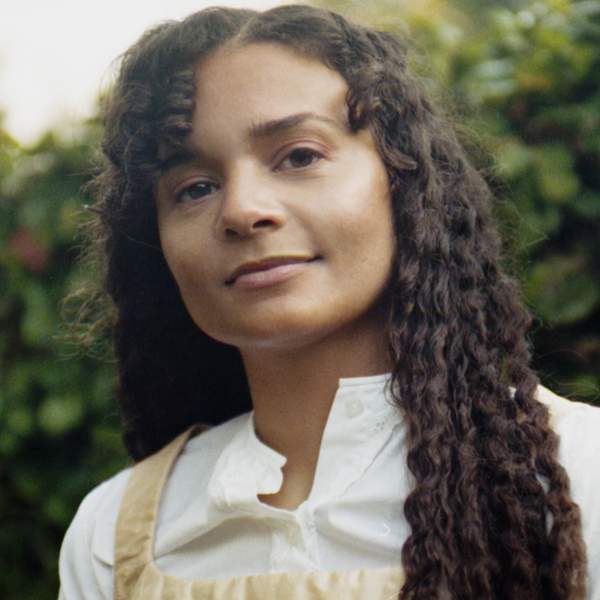 Listen to International Pop Underground: On Her Second LP, Denmark's Erika de Casier Embraces Her Sensational Side
16:53∙26 May 2021
∙