From an episode of The International Pop Underground∙Presented by Anthony Carew
Interview
International Pop Underground: On Her New EP & In Lockdown, Nilüfer Yanya Asks Existential Questions
On her second EP, Nilüfer Yanya wielded a title that was a pointed question: Do You Like Pain?
Now, on her latest EP, the 25-year-old English artist is posing another surprisingly-deep, deeply philosphical question in its simple title: Feeling Lucky?
"I just found it a really interesting concept: luck," explains Yanya, in an interview on The International Pop Underground with Anthony Carew. "Like, what is luck? How can luck be good and bad? Is it a thing, or is it an energy, or is it something that we create, or is it, like, a spell? We're not really in control of luck, but how much that goes on in our lives do we blame luck for, or congratulate luck for? Or what do you congratulate yourself for, when really maybe it's not you that's done something, you've just been lucky. For me, it's a reflexive question, asking myself what I'm lucky for, and why I'm lucky."
Feeling Lucky? marks Yanya's first music since the her debut album, 2019's Miss Universe. In the wake of her record's release, she spent most of last year touring, finishing up playing in Australia in December of 2019. Yanya planned to take a break after that tour, but didn't expect that she wouldn't have been on stage, again, a year later.
"On one hand, I'm glad for the break, though I feel a bit guilty saying that," Yanya says. "But I do miss knowing that I've done something, or completed something. Even that small sense of achievement doing a show. That's not necessarily important or big, but you really get used to that. The adrenaline that comes with it."
It's not even the adrenaline, Yanya considers, but the sense of purpose. Being on stage was her job. And now, without it, she can sometimes feel at a loose end. Which leads, in her mind, to its own loaded existential question. "If you don't have a job," she says, "you [have to ask yourself]: 'What am I doing? What am I doing?'"
Feature image: Molly Daniel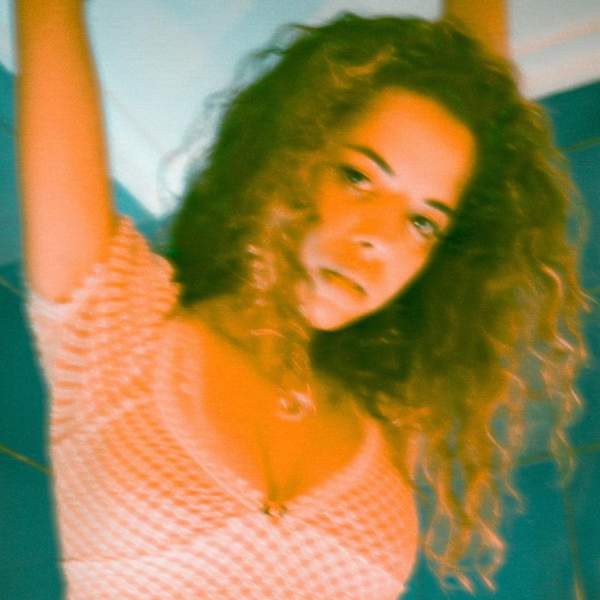 Listen to International Pop Underground: On Her New EP & In Lockdown, Nilüfer Yanya Asks Existential Questions
20:01∙9 December 2020
∙