From an episode of The International Pop Underground∙Presented by Anthony Carew
Interview
International Pop Underground: New Zealand's Reb Fountain On Having A Breakout In Lockdown
When Reb Fountain released her self-titled LP in 2020, she was, for those outside New Zealand, a 'new artist', freshly signed to the legendary label Flying Nun, issuing what was billed as her first proper studio album.
But, in reality, the album was a long time coming, the cumulative result of 30 years of making music, and a whole lifetime of hardships and experiences.
In a wide-ranging conversation on The International Pop Underground, the American-born, New Zealand-raised songwriter talks about her life and musical history, from sneaking into a Straitjacket Fits show as a 12-year-old to opening for Crowded House this year, with motherhood and mental health struggles along the way.
"I learnt so much about being a single mum, and learning how to care for myself in a different way, and learning what was really important about music," says Fountain.
"That it wasn't so much about being a rock'n'roll star, that I wanted to do it because it enriches me, it's a gift that I can share. .. It took me a long time, and along that journey I got to work with so many people and learn off of them. And when I didn't have the confidence I got to build that through observation and participation."
Yet, releasing a breakthrough album when the world was in lockdown, Fountain found all her big plans for the record —to tour, come to Australia, play at SXSW— put on hold. "As a musician, you're not just out of pocket when you don't do shows, you're out of purpose," she recalls.
So, she set out writing a song a day, and soon enough that led to the making of another album before she'd even got to play live behind the last one. The new Reb Fountain record, Iris, is a personal record informed by the greater global tumult in which it was born.
"We've all been in this collective grief period of change and chaos. There is an imprint of that," she says. "All of that that has been swirling around has impacted what I've shared, what I've written."
Feature image: Marissa Findlay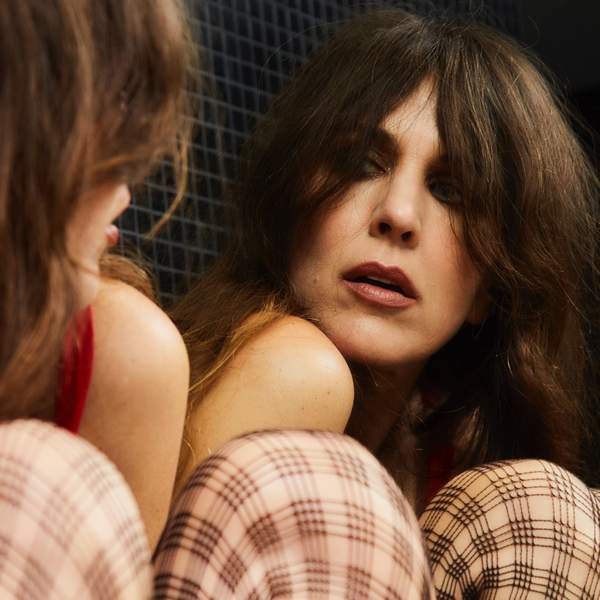 Listen to International Pop Underground: New Zealand's Reb Fountain On Having A Breakout In Lockdown
23:00∙29 September 2021
∙