From an episode of The International Pop Underground∙Presented by Anthony Carew
Interview
International Pop Underground: Mary Timony's Solo Debut, Mountains, 20 Years On
Mary Timony has had a long career in music. She was a teenager in Washington, D.C., in the late-1980s when she formed her first band, Autoclave, with future Slant 6/Quix*o*tic leader Christina Billotte. In the '90s, she led the psych-tinged alt-rock outfit Helium across two LPs and three EPs. In the 2010s, she formed the 'supergroup' Wild Flag with Carrie Brownstein and Janet Weiss of Sleater-Kinney, before going on to lead Ex Hex, who've thus far released two albums, 2014's Rips and 2019's It's Real.
In the middle of all that, Timony released four solo records in the '00s. The first, Mountains, was released in 2000, and has just been remastered in reissued for its 20-year anniversary. "It feels like coming back to myself, to come back to the record," Timony says. "I've just been through a lot of phases since then. It's definitely the most raw record that I ever made, and the songs come from a certain place in me that's pretty emotional."
In a wide-ranging conversation with Anthony Carew on The International Pop Underground, Timony talks about her beginnings in Autoclave, where a band of "19-year-old girls" had to find their own space in D.C.'s macho punk scene, about the divisive critical reaction to Mountains upon its release, and about how the album's mystical demons-and-goblins lyrics were all metaphors for depression.
Feature image: Stefano Giovannini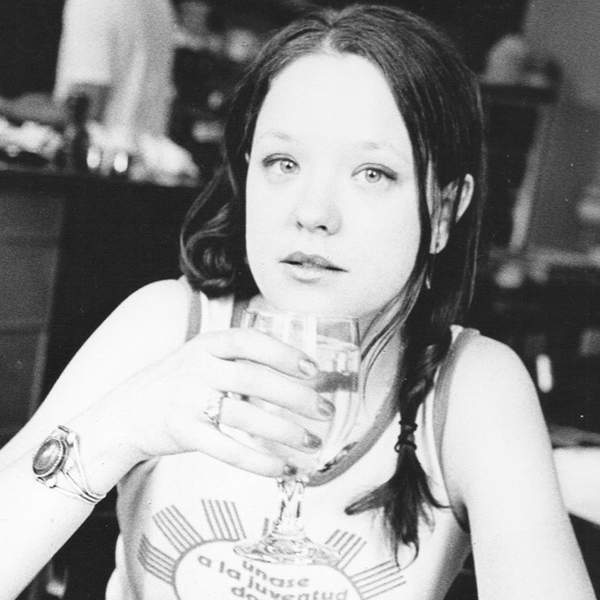 Listen to International Pop Underground: Mary Timony's Solo Debut, Mountains, 20 Years On
20:33∙10 February 2021
∙