From an episode of The International Pop Underground∙Presented by Anthony Carew
Interview
International Pop Underground: London's Tirzah On Music, Motherhood & Keeping Things Downtempo
Given Tirzah's moody electronic music carries with it a sense of mystery, it's not surprising that the artist —33-year-old Londoner Tirzah Mastin— doesn't think of her songs as a form of communication, or as acts of personal revelation.
"No," she says flatly, before the question is even finished, in interview on The International Pop Underground. "No, I'd say definitely not. I don't use it as a tool to communicate at all. I imagine, when I listen to music... I'm listening and applying it to what I'm feeling."
Across a career collaborating with her close friend Mica Levi, Tirzah has released a run of singles and, recently, two LPs, 2018's Devotion and her new record Colourgrade. In between releasing the records, Tirzah had two children; balancing the making of albums with the arrival of kids.
On each record, the sound is nocturnal, defiantly downtempo. "It must just be a vibe or a zone that follows me around, I don't intentionally do that," Tirzah says.
The mystery that comes across on record holds for the artist; Tirzah working without too much intention, happy to leave things open to magic and accident.
"I personally feel like if I was governed too much by what I wanted it to sound like or be like, then I wouldn't be really exploring possibilities as much," she offers. "The fun is, in the creating part, you don't know what's going to come out the other end."
Feature image: Lillie Eiger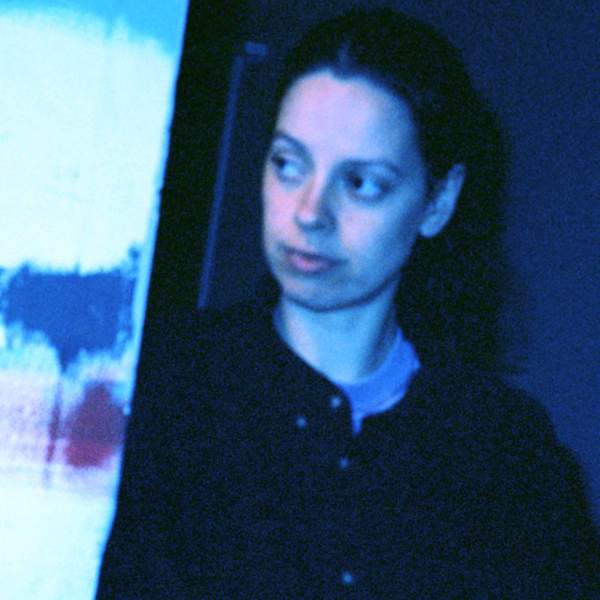 Listen to International Pop Underground: London's Tirzah On Music, Motherhood & Keeping Things Downtempo
18:51∙29 September 2021
∙