From an episode of The International Pop Underground∙Presented by Anthony Carew
Interview
International Pop Underground: Lido Pimienta's Colombian Homecoming
When Lido Pimienta was introduced to the world, with her 2010 debut LP Color, she was described as: "a mother, an artist, a singer-songwriter, a screamer, a banana-sandwich eater, a student, a Colombian in Canada, a Canadian with dreams of Colombia." A decade on, that description still holds, but Pimienta is still trying to make sense of that identity.
Having immigrated to Toronto from Colombia at 19, the 34-year-old returned to her homeland for the making of her third album, Miss Colombia. The record explores cumbia both in contemporary electro-pop and Afro-Colombian folk-music forms; Pimienta wanting to give equal balance to the contemporary and the traditional.
In this interview with International Pop Underground's Anthony Carew, Pimienta talks about the making of the album, her musical history, her disdain for the electric-guitar and its status as musical norm, and how she's a "VIP, 5-Star member of the Stay-at-Home Society".
Feature image: Daniella Murillo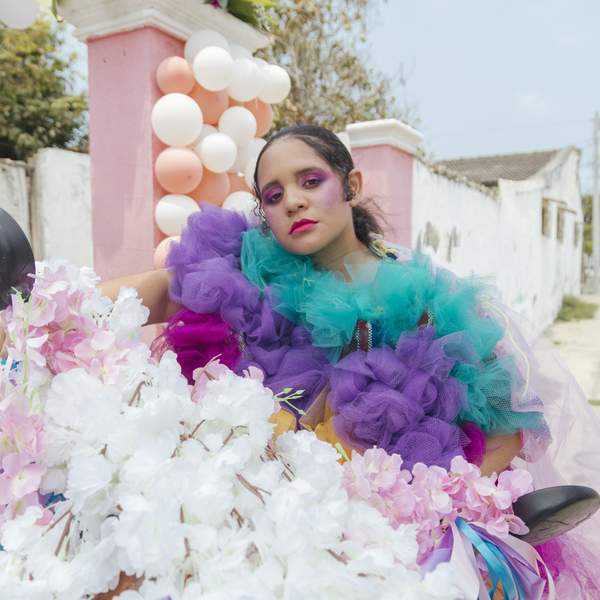 Listen to International Pop Underground: Lido Pimienta's Colombian Homecoming
29:12∙22 April 2020
∙