From an episode of The International Pop Underground∙Presented by Anthony Carew
Interview
International Pop Underground: Lael Neale's Quiet Pursuit of Simplicity, Purity & Truth
Lael Neale's first 'proper' LP, Acquainted With Night, is an album whose making and themes percolate with isolation. Which makes it an album that feels in tune to recent pandemic history.
The 33-year-old American artist has spent a life around music —from her first exposure "in utero at a Grateful Dead concert that my parents went to", to years playing as a singer-songwriter in Los Angeles— but it was only when she came into possession of a four-track tape recorder and an omnichord (essentially the synthesiser equivalent of an autoharp) that she, finally, felt in command of her artistic fate.
On previous recordings, like her 2015 full-length I'll Be Your Man, Neale felt as if she bowed to the expertise and advice of the people she was collaborating with, and ended up with songs dense with varied parts. "Every time, as the process went on, I'd feel a little more and more deflated by it, like it was getting further and further from how I knew the song needed to be," explains Neale, in an interview with Anthony Carew on The International Pop Underground.
With Acquainted With Night (whose songs, Neale says, are "like spirituals"), and in charge of recording herself, Neale could keep the songs stripped down, often setting them just to the hypnotic sound of the omnichord.
"I was really determined to stick with my gut and intuition with it, and know that it didn't need a bunch of stuff thrown on it," Neale offers. "I could just make the simple and pure thing, that the words and the music were enough. That's what I mean by true: it's pure and it's simple and I don't need to add a bunch of other things to it."
Feature image: Guy Blakeslee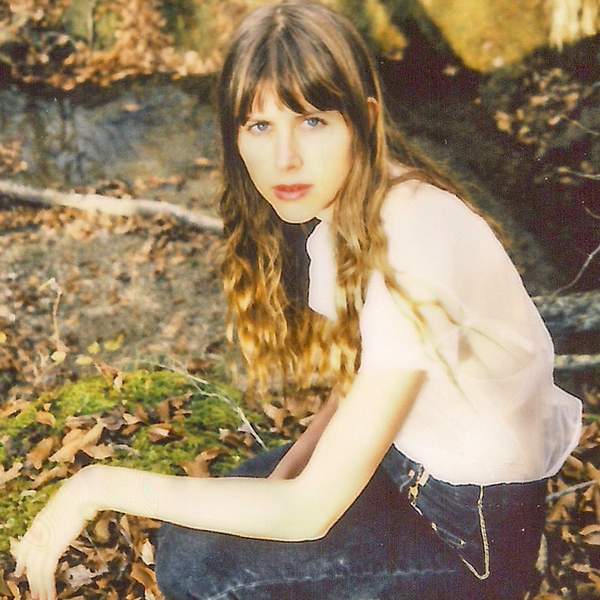 Listen to International Pop Underground: Lael Neale's Quiet Pursuit of Simplicity, Purity & Truth
22:10∙10 March 2021
∙