From an episode of The International Pop Underground∙Presented by Anthony Carew
Interview
International Pop Underground: Kiwi Crooner Anthonie Tonnon Talks Conceptual Shows & Art As Activism
With his perfect quiff and smooth tenor, Kiwi singer-songwriter Anthonie Tonnon looks and sounds a lot like a classic crooner. But the 35-year-old Dunedinite is also, in his own way, an activist.
His ongoing series of Rail Land shows finds him chartering trains on New Zealand's neglected transport system —which actively avoids passengers, and in many locations lays dormant— and presenting a site-specific set for on-board listeners, essentially staging 'public transport trials' in the form of a show.
It's not his only forum to display his devotion to historical public institutions: Tonnon has toured museums, presented "stadium-level" shows at planetariums, and spends his days operating an underground elevator in Whanganui.
It's no surprise, then, that Tonnon is a storyteller, both in interview on The International Pop Underground, and in his songs. His debut solo LP, 2015's Successor, is filled with proper nouns, idiosyncratic details, and struggling characters; though, in hindsight, he thinks he was "very mean" to some of these doomed, forlorn figures.
On both Successor and his new album, Leave Love Out Of This, Tonnon sets his characters in the late-capitalist landscape of contemporary New Zealand, human figures whose lives are warped by often-inhuman market forces.
"As I understand it, the idea with my generation," Tonnon offers, "was that we'd be perfect rational calculators. That we'd be these incredibly brilliant business people who could think very rationally, and make detailed calculations on all sorts of decisions, whether it was jobs or investments or relationships. That was the dream of these engineers of this new system. But, then, the reality is that we've got a generation who don't have access to capital and can't afford housing costs. And it's all quite bleak and pathetic. Most of the music I've been writing always seems to come back to those themes."
Feature image: Kristy Pearson and Daniel Blackball Alexander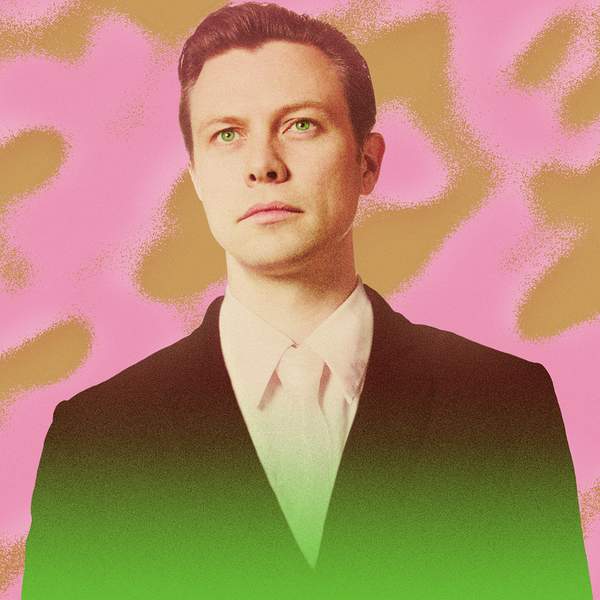 Listen to International Pop Underground: Kiwi Crooner Anthonie Tonnon Talks Conceptual Shows & Art As Activism
21:47∙14 July 2021
∙