From an episode of The International Pop Underground∙Presented by Anthony Carew
Interview
International Pop Underground: Kedr Livanskiy's Electronic Music is Etched with Russian Folklore
Born in Moscow in 1990, Kedr Livanskiy arrived on Earth in the middle of a liminal time for her homeland. "It was a really weird time, when the Soviet Empire crashed, and we come to the new world," says the 30-year-old. "I was born in this border time for Russia."
Her new fourth album, Liminal Soul, also reflects a transitional time, but for the planet.
"The sound of the album is darker," Kedr offers. "It's darker because now is a strange time for the world. Everything is very shaky and unclear. Humanity is in a state of transition... that's why the album is called Liminal Soul: the old definition of being human and model of life is crumbling, we're in a searching borderline state."
She conveys the "unstable anxiety" of the contemporary moment in the entirely-digital palette of the LP; moving away from the warmer analogue sounds of her previous records.
Kedr focused on making the album, though, by withdrawing from the digital world. "I left the internet and social networks for a long time," she offers. "It really helped me to better focus on the world that I create, and to not be distracted by something else."
In conversation on The International Pop Underground, Kedr talks about her music and her career, where she's found rare international success for a Russian act, especially one who sings in Russian. She traces her music back to its beginnings in a childhood steeped in Russian traditional music.
"My grandmother was a keeper of folklore, folk songs, folk traditions," she says. "I knew [folk music] from childhood. You can hear it in my music, some folk motifs. I think that's important."
Feature image: Masha Demianova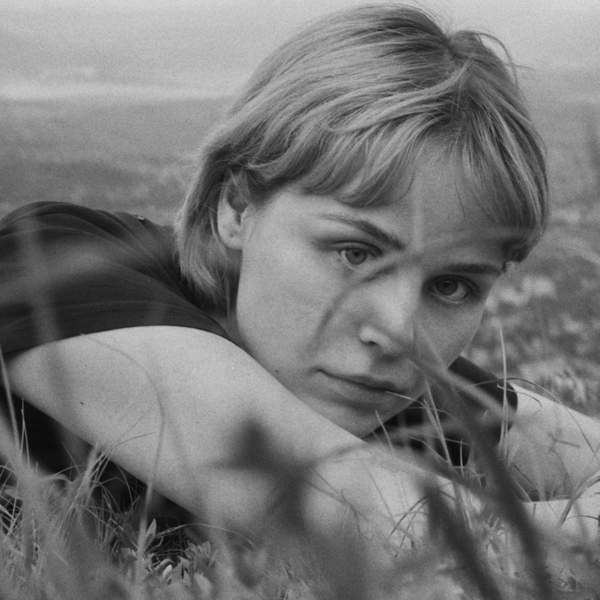 Listen to International Pop Underground: Kedr Livanskiy's Electronic Music is Etched with Russian Folklore
20:16∙29 September 2021
∙