From an episode of The International Pop Underground∙Presented by Anthony Carew
Interview
International Pop Underground: Kate NV's Songs Are Her Best Friends
Growing up in Kazan in the Russian Republic of Tatarstan, Kate Shilonosova was an only child, and spent lots of time on her own, lost in her imagination.
The 31-year-old, Moscow-based composer drew on those formative experiences in the making of her third LP as Kate NV, Room For The Moon. Produced in a self-imposed isolation long before a time of social isolation, Shilonosova buried herself in recording, and her imagination. By the time the album was done, she'd spent so much time in dialogue with her music that, she says, her songs felt like her best friends.
In conversation with Anthony Carew of The International Pop Underground, Shilonosova talks about her childhood, musical beginnings, and the sense of adventure at play on Room For The Moon.
After her 2018 album, для FOR, turned towards ambient, even new-age sounds, Room For The Moon is a brightly-coloured set of wild art-pop, rubbery basslines, and neon synths. Those sounds reflect the happiness she felt making it. "If I can show someone something nice and kind, and bring some joy and cheer people up," Shilonosova says of her music, "I'm happy to do that."
Feature image: Richard Johnathan Miles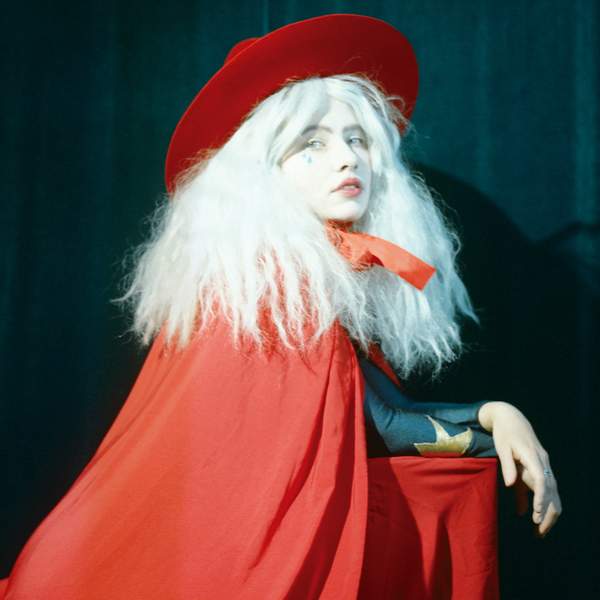 Listen to International Pop Underground: Kate NV's Songs Are Her Best Friends
16:53∙17 June 2020
∙