From an episode of The International Pop Underground∙Presented by Anthony Carew
Interview
International Pop Underground: Kaitlyn Aurelia Smith Explores the Electricity of Instruments, Bodies
"Be kind to one another/we're coming together," Kaitlyn Aurelia Smith sings, as repeated mantra, at the close of Remembering, a song at the beginning of her new, seventh LP, The Mosaic Of Transformation. It's a sweet sentiment —especially in a time of isolation— that effectively echoes Smith's hopes for how her music will be received by listeners.
"The thing I always want people to feel from it is kindness," Smith says, in conversation with The International Pop Underground's Anthony Carew.
The 33-year-old composer uses music as her way to "connect to the universe". It often evokes ecosystems and ecological phenomena: her 2014 album Tides conveyed the movement of waves through its wave formations; 2016's EARS had songs titled Wetlands and Arthropoda.
On The Mosaic Of Transformation, the systems Smith explores are electrical. In both the power that charges the modular synthesisers she uses, and the electricity in her own central nervous system. The shapes of the music are matched by the shapes she contorts herself into on the album's front cover; the relationship between sound and body made visual.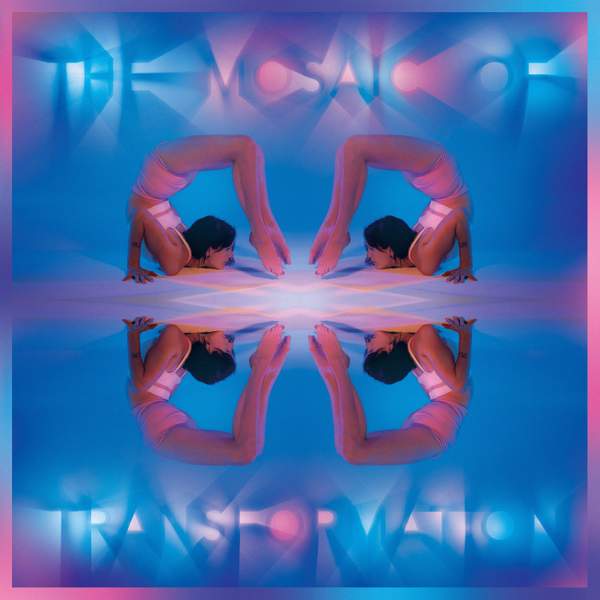 Listen to International Pop Underground: Kaitlyn Aurelia Smith Explores the Electricity of Instruments, Bodies
14:59∙13 May 2020
∙