From an episode of The International Pop Underground∙Presented by Anthony Carew
Interview
International Pop Underground: Jordaan Mason Doesn't Want to Sing About Trauma Anymore
On the closing song on the latest album by Jordaan Mason, the 35-year-old Canadian cult songwriter recruits a chorus of friends to belt out a defiant refrain: "I don't want to make art about my trauma anymore".
The tune is called No More Trauma, the grand finale for a grand record (Rewrite The Words Again) billed under the name Jordaan Mason & Their Orchestra; the first time Mason has employed the time-honoured ampersand since Jordaan Mason & The Horse Museum's 2009 classic Divorce Lawyers I Shaved My Head.
The various backing singers, Mason says, are friends who've "made a lot of art about the worse things that have happened to them". Mason initially had a "trauma dump" of a song opening the album, but then scrapped it; choosing, instead, to close the album with a tune railing against the impulse.
"You get to a point," offers Mason, "where you wonder: 'Who am I doing this for? Is it helping me heal? Am I working through things by doing it? Or am I just creating ways to relive the awful things by having to go on stage and sing these songs?'"
"I was thinking about what it means to make that kind of art, but then specifically what it means to share that art with the public. It's one thing to write a song for yourself that maybe you don't share with anyone, but it's another thing to put something out into the world that's, like, 'here's all my darkest secrets, enjoy everyone!'"
Talking with Anthony Carew on The International Pop Underground, Mason talks about their new LP, their hardcore fans, and their "weird folk" covers of pop songs.
Feature image: Matthew McManus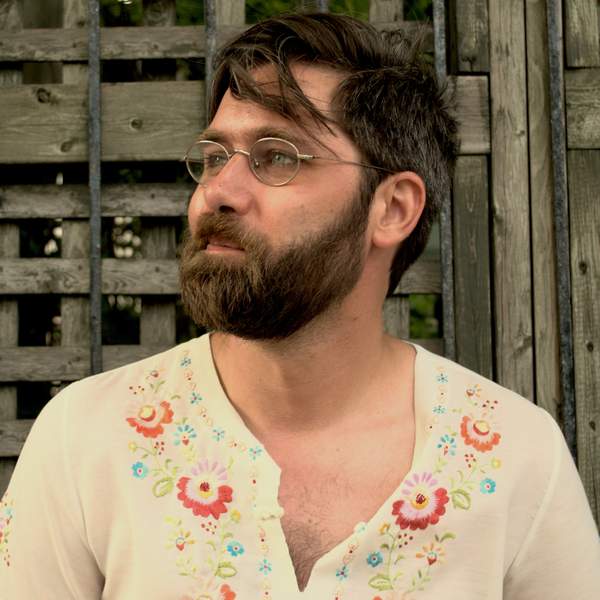 Listen to International Pop Underground: Jordaan Mason Doesn't Want to Sing About Trauma Anymore
24:12∙19 October 2022
∙