From an episode of The International Pop Underground∙Presented by Anthony Carew
Interview
International Pop Underground: Japan's Cuushe Makes Therapeutic, Defiant Dream-Pop
Cuushe – Japanese musician Mayuko Hitotsuyanagi – has just released her fourth album, Waken. It marks a return: it's Hitotsuyanagi's first Cuushe LP in seven years, and first major release since her 2015 EP Night Lines.
Cuushe's time away from music was marked by the 2018 revelation that she'd been the victim of theft, stalking, and harassment by fellow Japanese musician Ametsub. In the wake of her public declaration of her experiences, Hitotsuyanagi, in turn, received more online harassment and victim-blaming for daring to speak out.
These experiences provide the background for Waken. Cuushe used music to both process her feelings and to be defiant, hoping that releasing a record would inspire other people, especially those who supported her for the stand she took.
In conversation with Anthony Carew on The International Pop Underground, Hitotsuyanagi talks about using music as therapy, wanting to make songs of more sonic/thematic clarity, and her experiences in speaking out.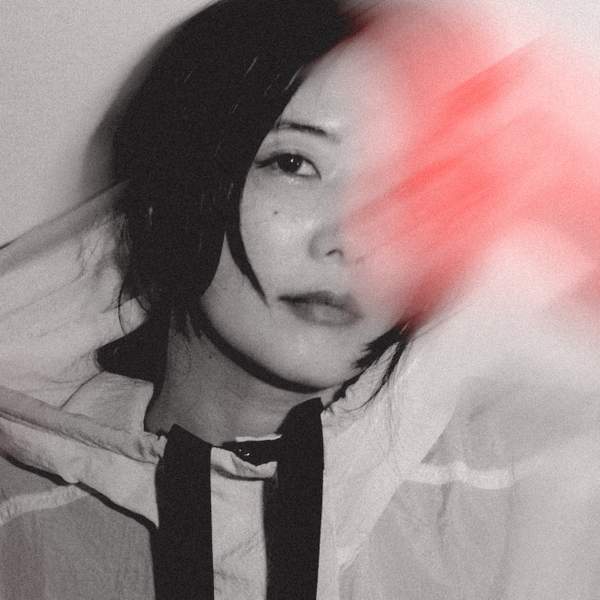 Listen to International Pop Underground: Japan's Cuushe Makes Therapeutic, Defiant Dream-Pop
16:18∙9 December 2020
∙