From an episode of The International Pop Underground∙Presented by Anthony Carew
Interview
International Pop Underground: If You Want To Get To Know Torres, Listen To Her Albums
"I feel like, if you've listened to all of my albums, you've basically known me at every stage of my young adult life," says Mackenzie Scott, the 30-year-old American songwriter who records as Torres.
Does she think, then, that listeners can understand who she is by listening to them? "More than anything else."
Scott has released five Torres albums since her self-titled 2013 debut, with herself forever on the front, gazing at listeners ("it's me looking at you, on every record cover"). These records reflect her, so clearly, because of how direct they are. That's how Scott sees herself, as unflinchingly honest both in person and on record.
"I like to tell the truth no matter what it costs me, or no matter what it costs you. I will tell the truth, even if it hurts," Scott offers. "I love revealing truths. I especially love revealing difficult truths. I feel like it's a job that not many people want, but I'm very comfortable doing it."
The latest Torres LP, Thirstier, was made in response to social isolation and pandemic living. Scott had just released her fourth LP, Silver Tongue, early in 2020, but with touring plans curtailed, she poured herself into something new.
"I did what I felt like I could do, which was just make something," Scott says, in conversation with Anthony Carew on the International Pop Underground.
"I didn't want to bring people down. I was just so anxious, and I was like 'surely, everybody feels this anxious, it's not just me'. It felt like everything was about to explode, or implode, especially pre-election. So, I set out to make something, first of all, that would dig me out of the hole I was in, psychically. And, I just hoped that that would happen for other people, too, whenever they heard the songs."
The resulting record is an album about joy; such sentiments matched by the loudest, brightest, biggest music Scott has made.
"I wanted to help people find their joy," she says. "I want to help people to scrape away the drag of the mundane, so they can see the glory and the beauty. It's so cheesy, and I sound like an annoying old hippy, but, actually, it's all joy that I've recently discovered for myself. So, I'm just trying to share it."
Feature image: Shervin Lainez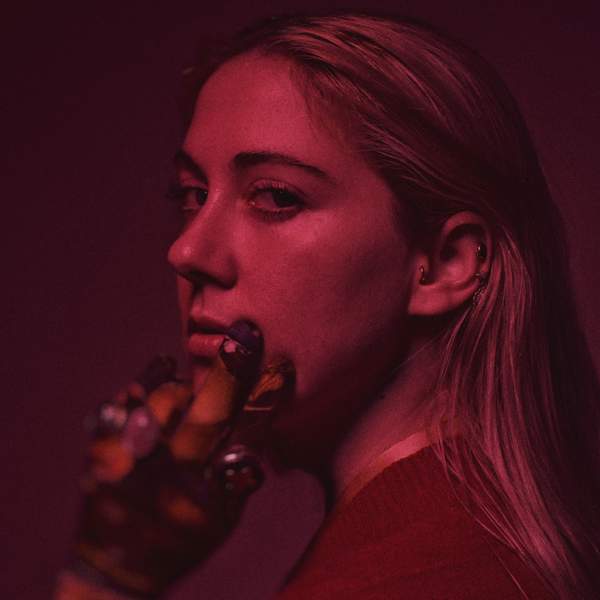 Listen to International Pop Underground: If You Want To Get To Know Torres, Listen To Her Albums
21:46∙4 August 2021
∙