From an episode of The International Pop Underground∙Presented by Anthony Carew
Interview
International Pop Underground: Hyper-Prolific Cult Songwriter Lily Konigsberg Just Knows She's a Popstar
Lily Konigsberg wrote her first song when she was 2 years old. She was in Florida, with her dad, holding his hand in a pool, and sung the melodic refrain: "oooooh ooh-ooh-oooh, you really got baby/ohhhh ohhh ohh, you really got me".
Since then, the 28-year-old has written hundreds of songs, thousands perhaps. Bursting with melody and restless energy. Some of her early songs were ill-fated —"I wrote songs about September 11th when I was in 2nd grade and performed them on the street," Konigsberg recalls, "which is somewhat inappropriate now that I think about it"— but more recently they've hit the mark again and again.
Konigsberg has put out 5 albums with her band Palberta (including their awesome new album, Palberta5000), a run of collaborations, and a host of loose tracks that've ended up on her new record, The Best Of LIly Konigsberg Right Now.
The wry title (a Best-Of is, Konigsberg thinks, issued "usually when people are dead or stop doing music") doesn't disguise the fact that the collection offers many of her most personal songs.
Chatting with Anthony Carew on The International Pop Underground, Konigsberg talks her lifelong musical history, and her musical future, too; teasing future solo albums and collaborations which, she thinks, will fulfill her inevitable fate. "I am a popstar," Konigsberg says. "I just am."
Feature image: Jonah Peterschild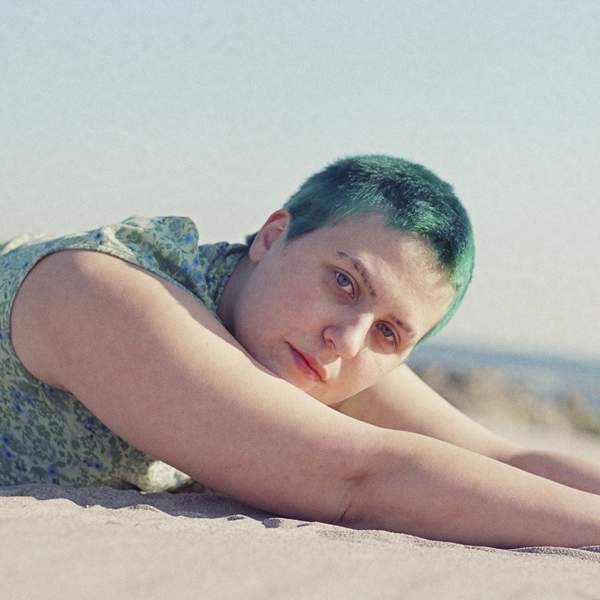 Listen to International Pop Underground: Hyper-Prolific Cult Songwriter Lily Konigsberg Just Knows She's a Popstar
24:02∙26 May 2021
∙