From an episode of The International Pop Underground∙Presented by Anthony Carew
Interview
International Pop Underground: How Sibille Attar Returned to the Music Biz on Her Own Terms
Sibille Attar released her debut album, Sleepyhead, in 2013. It's taken the odd Swedish songwriter eight years to finally follow it up, wiith the release of her second record, A History Of Silence.
It took such a long time between LPs for a variety of reasons: Attar extracting herself from a major label contract ("I had a lot of anger to the situation," she says), getting "knocked up", experiencing motherhood, and, then, finally, wondering how she was going to return to a career that was put on hold.
"It took some time to understand how I was going to re-enter the music business without feeling shit about myself," says Attar. In a conversation with Anthony Carew on The International Pop Underground, the 39-year-old speaks candidly about her life and times, and how that led to the making of A History Of Silence.
"I worked on this album like a machine," Attar says, of the making of her new record. "I worked on it from 9-5 every day, like an office-worker. I decided to just do an album without judgment towards myself or to how it turned out. I just decided: I'm going to do it, every idea that I get I'm going to finish it, and then I'll decide at the end if it's good or bad. I turned the bully off in my head, I just let it flow out of my brain without thinking too much about it."
Feature image: Nina Andersson Voight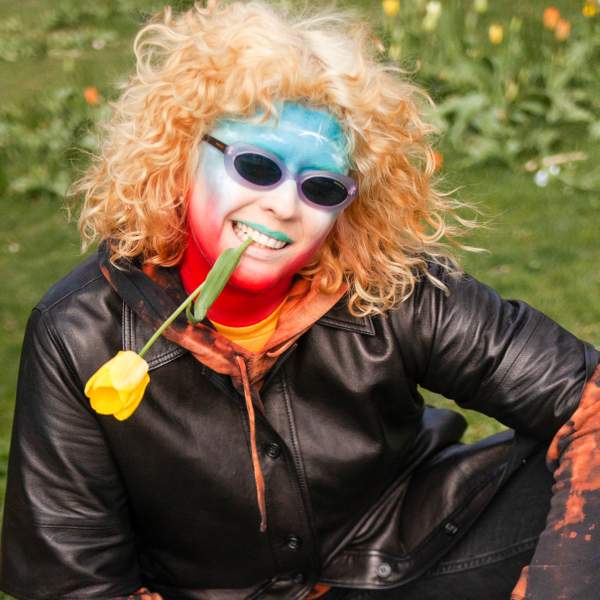 Listen to International Pop Underground: How Sibille Attar Returned to the Music Biz on Her Own Terms
23:30∙24 February 2021
∙