From an episode of The International Pop Underground∙Presented by Anthony Carew
Interview
International Pop Underground: Guatemalan Cellist/Songwriter Mabe Fratti Seeks Transcendence
Growing up in Guatemala City, cellist/songwriter/soundscaper Mabe Fratti was raised in an evangelical household. Though she outright rejects religion now, the 30-year-old sees one key influence of her upbringing lingering in her music: the desire for transcendence.
"I think when I sing, I love to feel that," Fratti says. "I feel very free. It's very meditative."
Searching for the right word, Fratti describes the sensation of being in church and having music make you feel as if you're closer to God.
With a poetic quality, she also describes her her "musical heroes" —Arthur Russell (naturally) and Cocteau Twins— as people who are "making music from the Gods"; trusting intuition and inspiration over the formal or concrete, inspiring Fratti, in turn, to do the same.
Speaking with Anthony Carew on The International Pop Underground, Fratti talks about her upbringing in Guatemala, moving to Mexico City, and making her newly-released third album, Se Ve Desde Aquí.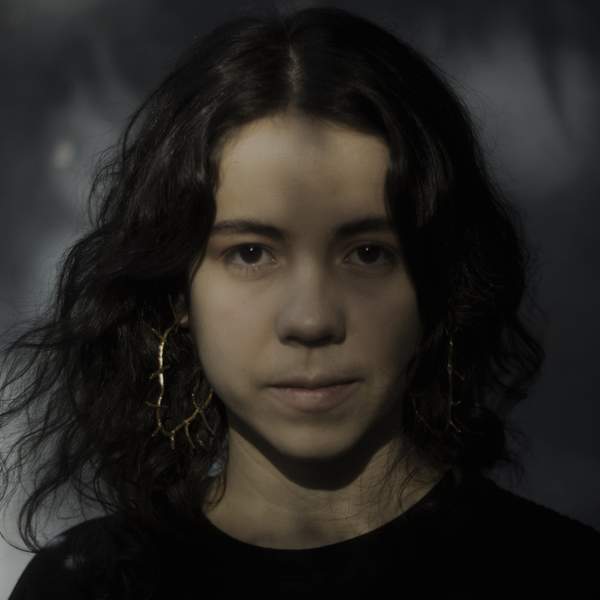 Listen to International Pop Underground: Guatemalan Cellist/Songwriter Mabe Fratti Seeks Transcendence
18:17∙19 October 2022
∙