From an episode of The International Pop Underground∙Presented by Anthony Carew
Interview
International Pop Underground: French Cellist / Producer / Songwriter Ouri Makes Artful, Atmospheric Music in Montréal
Ourielle Auvé has been making music all her life.
As a kid in Paris, she spent a decade enrolled in intense classical study of cello, piano, and harp. Upon relocating to Montréal at 16, she studied electroacoustic music and made tracks as electronic producer. And, as her 20s unfolded, recording under the name Ouri, she slowly moved towards a more personal, individual sound integrating her varied influences.
Now, in 2021, the product of all this history has arrived. Auvé has been behind two of the most artful, atmospheric electronic albums of the year: the self-titled album for Hildegard, her collaboration with songwriter Helena Deland, and now Frame Of A Fauna, her debut Ouri LP.
"I feel super-happy," Auvé beams, in interview on The International Pop Underground. "I had the opportunity to test so many things in the past. And now I'm actually doing things that I love in a more fluid way, engaging myself even more in it."
Frame Of A Fauna finds Auvé's voice, cello playing, production, and fondness for experimentation swirling in a distinctive musical mix.
"I wanted it to be the first iteration of my own fusions, blending all my inspirations and all my natural tendencies, so it's kind of forming a spectrum," she says, of the album. "It's also the first time I really have more fun songwriting and singing, and inviting some more people along... And I'm also releasing this on my own label, so it's the beginning of a big adventure."
Feature image: Kane Ocean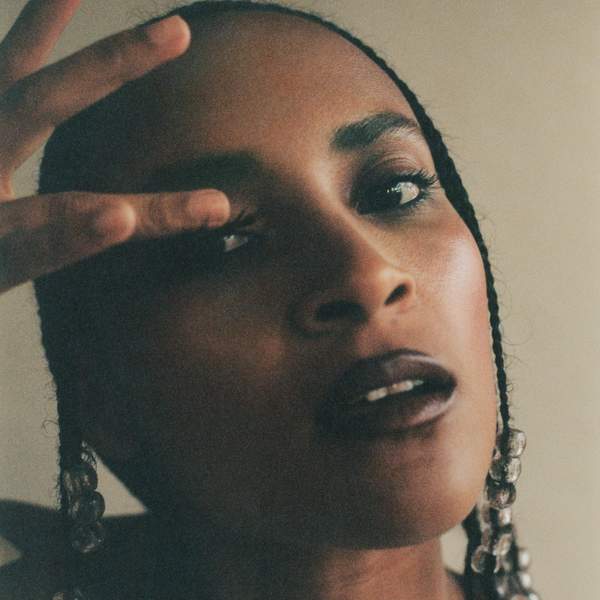 Listen to International Pop Underground: French Cellist / Producer / Songwriter Ouri Makes Artful, Atmospheric Music in Montréal
23:12∙27 October 2021
∙